Start your WiFi Hotspot today
Intelligent Cloud WiFi software for Guest WiFi that runs in the Cloud or your on-premise server
Start your WiFi Hotspot today
Intelligent Cloud WiFi software for Guest WiFi that runs in the Cloud or your on-premise server


Cloud WiFi Hotspot
Start Hotspot Cloud WiFi platform helps you build your WiFi and scale as you grow.
Connect routers, customize splash pages, limit user Internet access, engage social WiFi users, accept credit card payments, check statistics and analytic.
Hosted by us, managed by you from any device.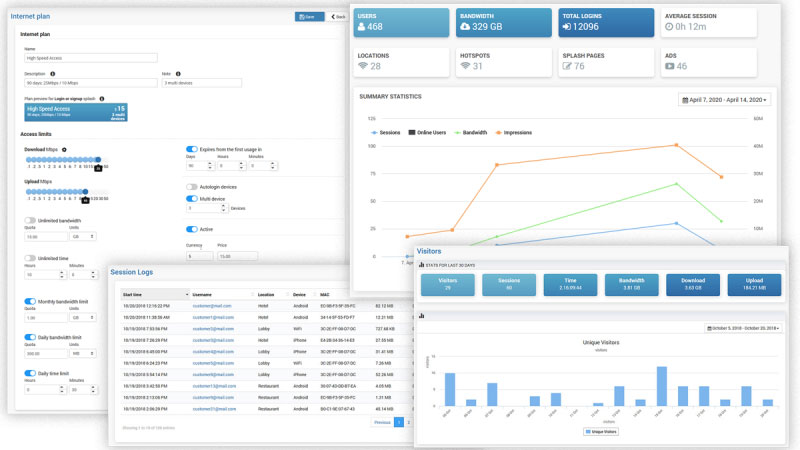 Start Hotspot Cloud WiFi system provides you with both advanced WiFi network control and a reliable connection with all the guests.
The system collects data and surveys, which provide objective feedback on guest satisfaction.
It enables you to deliver video commercials and automatically sends special offers at defined time intervals, which leads to an increase in revenues from restaurants, spa centers and other services.
Zero-risk free trial. No Credit card needed!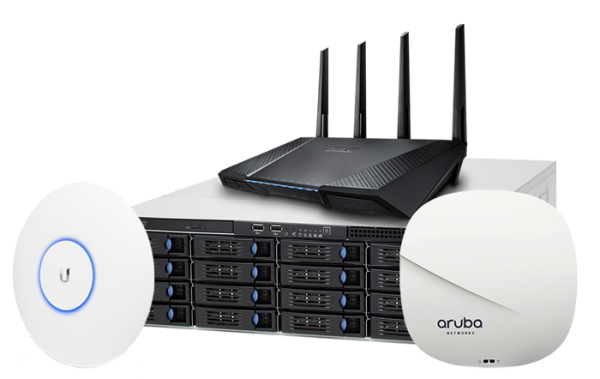 Enterprise WiFi system allows businesses (like an ISP, Hotels, Organisations, Governments, etc…) to run their own cloud-based system with all the features needed for successful customer management without worrying about technology changes.
System can be deployed on your server or Virtual Machines.
It includes Captive portal, AAA Radius, database, Virtual Controller server, and builds up an Intelligent WiFi system for medium to large scale deployment.
Top Cloud WiFi Features
Lift your user experience to the next level using an intelligent WiFi software system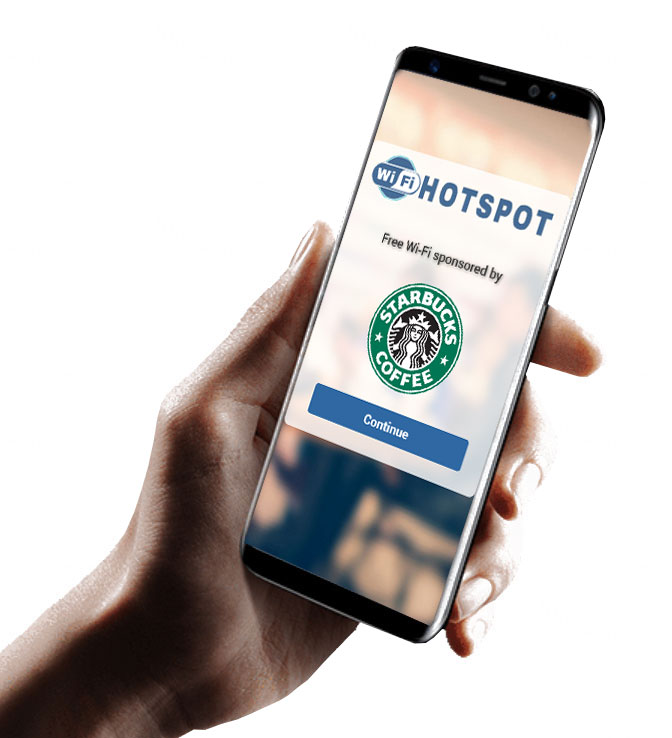 WiFi Tickets App
WiFi Tickets App helps you print tickets for your guests, visitors, and users to connect to your WiFi network.
Easily create multiple tickets in one go or reprint the last ticket if you are providing multi-device or family access.
Hotels and airports may easily scan passport and create a ticket.
WiFi Tickets App is available for selected Android printers and Android phones.