Provide a powerful guest WiFi solution to your customers using Start Hotspot Cloud WiFi and Cisco wireless controller.
Cisco offers a wide array of wireless controllers and access points that can support wireless functions in organizations of all sizes.
The range includes branch offices to small and medium businesses, to large campus and service provider environments.
Start Hotspot Cloud WiFi solution works with a wide variety of Cisco wireless controllers.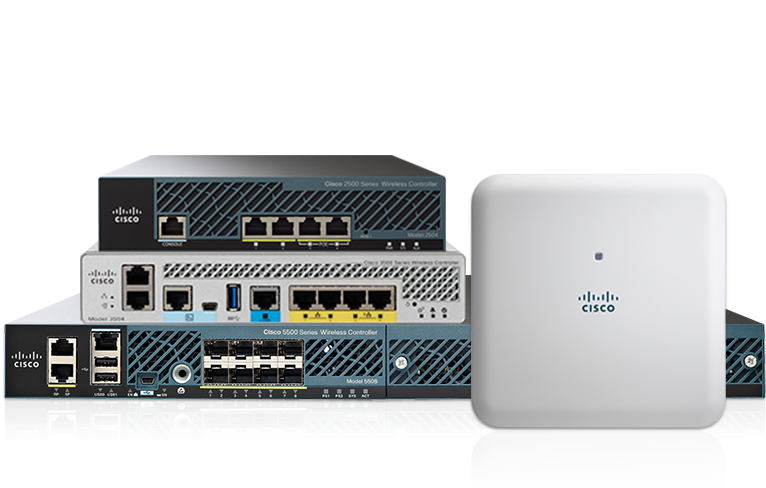 Integration with Cisco wireless controllers enables Cisco users to manage their access points while using the Start Hotspot solution.
Get the Cisco controller through any of Cisco distributors and partners worldwide. Plug Cisco controller into your existing network, configure it and connect.
You're ready to start controlling Cisco powered Guest WiFi network.
Some of the Cisco products
Cisco 8540 Wireless Controller
Ideal for large enterprise and service provider
Optimized for 802.11ac Wave2 performance

Consolidate multiple controllers into one

Support centralized, distributed, and mesh deployments

Dual-redundant power supplies installed (AC or DC)
Special time-limited offer
Order yearly subscription for 10 APs and get White-label branding free of charge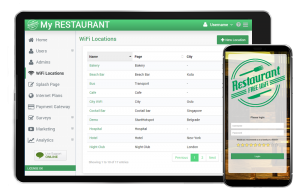 Cisco 5520 Wireless Controller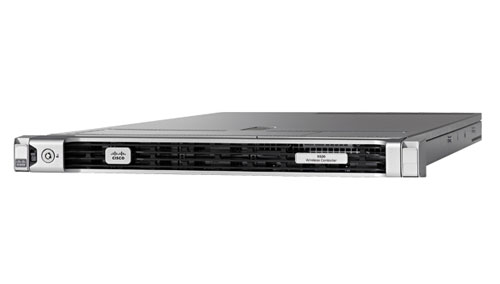 • Ideal for midsize to large enterprise
• Optimize 802.11ac Wave 2 next-generation networks with 20 Gb throughput
• Dual 1Gb or 10Gb ports with Link Aggregation Group
• AC with an optional redundant power supply
• Enhanced system uptime with fast system restarts
Cisco 3504 Wireless Controller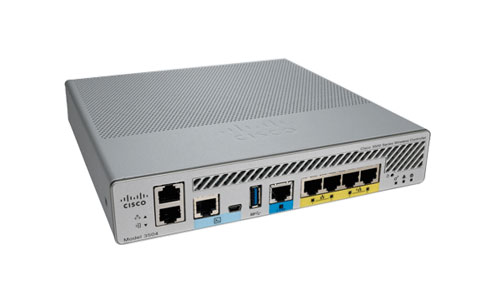 • Ideal for small or midsize business
• Redundant 1 Gigabit Ethernet, Cisco Multigigabit Ethernet, or 10 GE connectivity
• 4 Gbps throughput
• Supports central, distributed, and mesh deployments
• Rogue access point and denial-of-service attack detection
Cisco 2504 Wireless Controller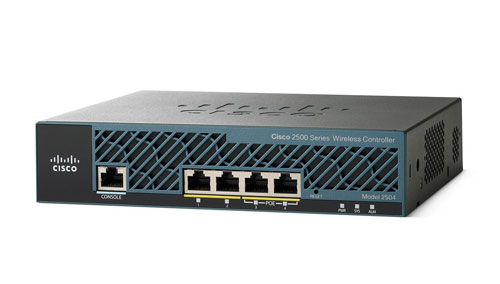 • Designed for small to midsize networks
• Wired-network speed and nonblocking performance for 802.11n and 802.11ac networks up to 1 Gbps throughput
• Connects 802.11ac wireless up to 1 Gbps
• Centralized security policy
• Designed for SMB networks and branch offices
• Layers 2 and 3 mobility
OUR CUSTOMERS