The secure automated payment process lets you accept over 50 payment gateways including PayPal
The secure automated payment process lets you accept over 50 payment gateways including PayPal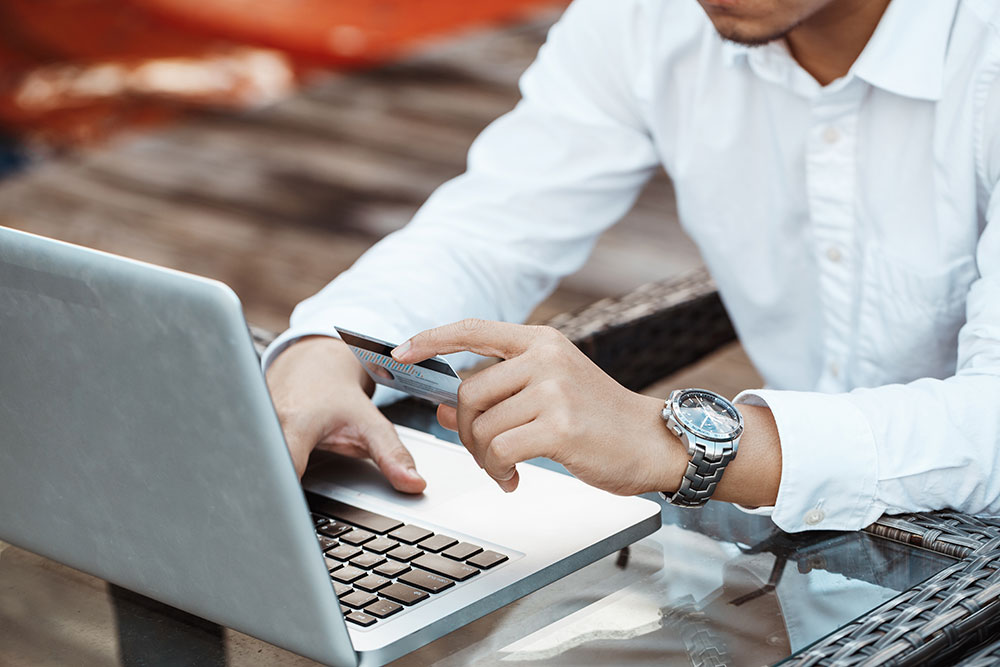 Start Hotspot's Credit Card payment module helps you to save time and resources by allowing the customer to create and pay for network access directly from their device.
Payment gateway feature actually allows you to automate Signup process from Splash page.
Visitors who are willing to use your services can sign up for username and password, choose an Internet plan and pay with their credit card.
An account is created and the customer can browse the Internet.
You will not need staff to sell tickets.
Promote brands and monetize by offering ads for access.

Location based video ads counts for the best engagement motivators with high conversion rate.

Nearly 70% users would watch ads in exchange for free Wi-Fi.
Select payment gateway and set your merchant account to which end users will pay for the accounts.
The processing occurs within seconds and your customers are able to continue using your services.
For most of the payment gateways you need to set your merchant username and password, while some of them require an API signature issued by payment gateway and configuration of proper currency code.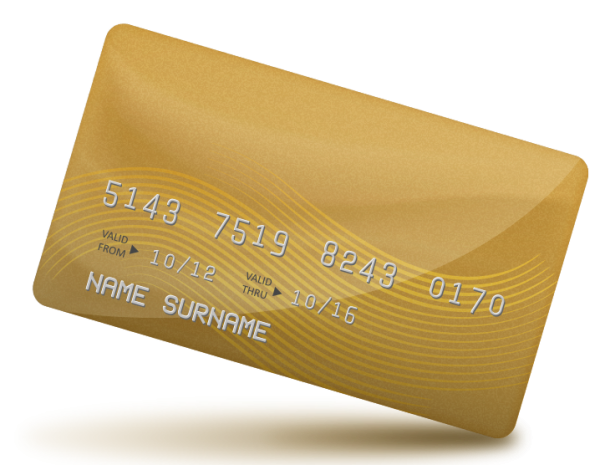 Start Hotspot Cloud WiFi supports over 50 Major Internet Payment Gateways.
OUR CUSTOMERS