Ruckus offers Wi-Fi, switching, cloud hardware products to mobile carriers, broadband service providers, and corporate enterprises.
Start Hotspot Cloud WiFi solution works with a wide variety of Ruckus Access Points.
Get the Ruckus APs through any of Ruckus distributors and partners worldwide.
Plug Ruckus AP into your existing network, configure it and connect.
You're ready to start controlling your Ruckus powered Guest WiFi network.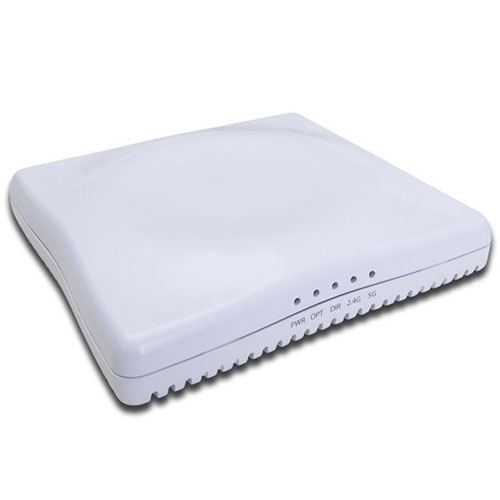 Some of the Ruckus products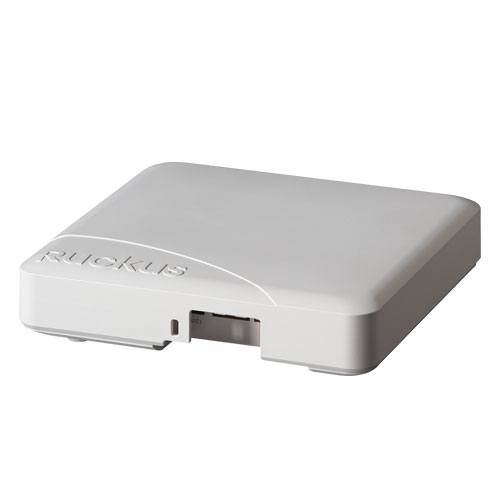 Ruckus R500
R500 is the industry's best-performing 2×2 802.11ac indoor WLAN access point
Indoor 802.11ac Wi-Fi Access Point for Dense Device Environments

Mid-range 802.11ac AP with BeamFlex+

Maximum PHY Rate 867 Mbps (5GHz)/ 300 Mbps (2.4GHz)

802.11ac (5GHz)/ 802.11n (2.4GHz)
Special time-limited offer
Order yearly subscription for 10 APs and get White-label branding free of charge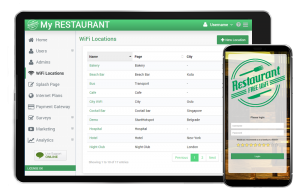 Ruckus H510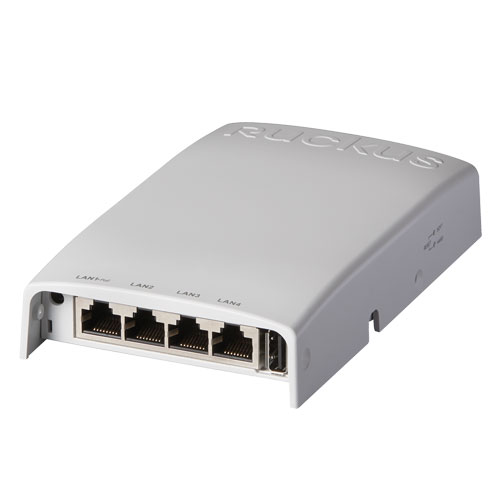 • Wall-Mounted Indoor Access Point 802.11ac Wave 2 Wi-Fi AP and Switch for Dense Client Environments
• Dual-band 802.11ac Wave 2 wall-mounted access point with 5 Gigabit Ethernet ports
• Maximum PHY Rate 867 Mbps (5GHz) / 300 Mbps (2.4 GHz)
• 802.11ac (2.4/5GHz)
• Concurrent Users 100
Ruckus R710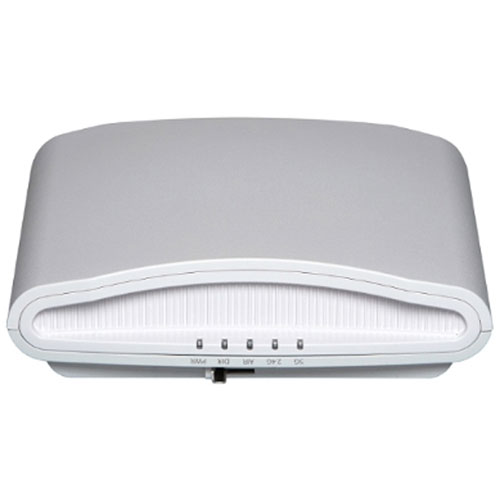 • Indoor 802.11ac Wave 2 Wi-Fi Access Point for Ultra-Dense Device Environments
• High-end 802.11ac Wave 2 AP with MU-MIMO and BeamFlex+
• Maximum PHY Rate 1,733 Mbps (5GHz) / 600 Mbps (2.4GHz)
• 802.11ac Wave 2 (5GHz) / 802.11n (2.4GHz)
• Concurrent Users 512
Ruckus R610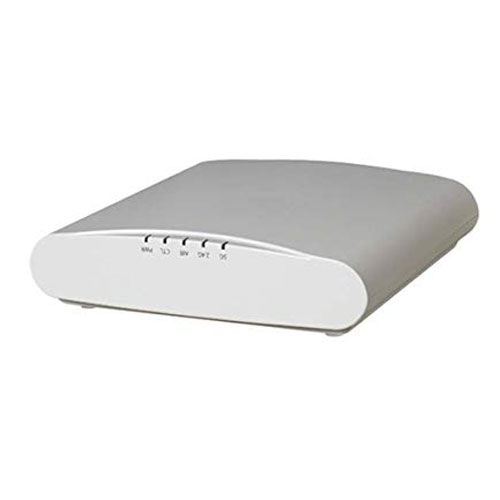 • Indoor 802.11ac Wave 2 Wi-Fi Access Point for Dense Device Environments
• Mid-range 802.11ac Wave 2 dual-concurrent AP with MU-MIMO and BeamFlex+
• Maximum PHY Rate 1,300 Mbps (5GHz) / 600 Mbps (2.4GHz)
• 802.11ac Wave 2 (5GHz) / 802.11n (2.4GHz)
• Concurrent Users 512
OUR CUSTOMERS