Automate the sending of email campaigns. Send guests a welcome email, a special offer, a coupon, or a survey


When a guest connects to WiFi network for the first time and enters personal data, he will receive a welcome email.
In two days time the system can send a short customer satisfaction survey to be completed asking your guest to rate the customer experience so that you could react to potential customer complaints.
In a couple of days you can offer a coupon for spa/fitness centre, or you can invite your guest to cast a glance at the restaurant menu.
When a guest leaves the hotel, you can send an email of gratitude and a discount coupon for the next hotel booking.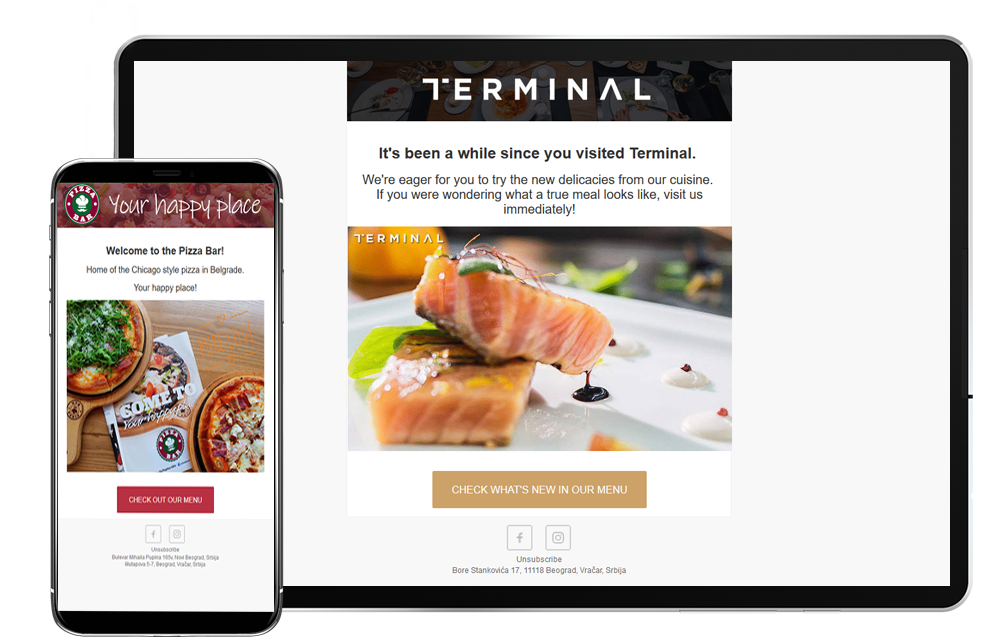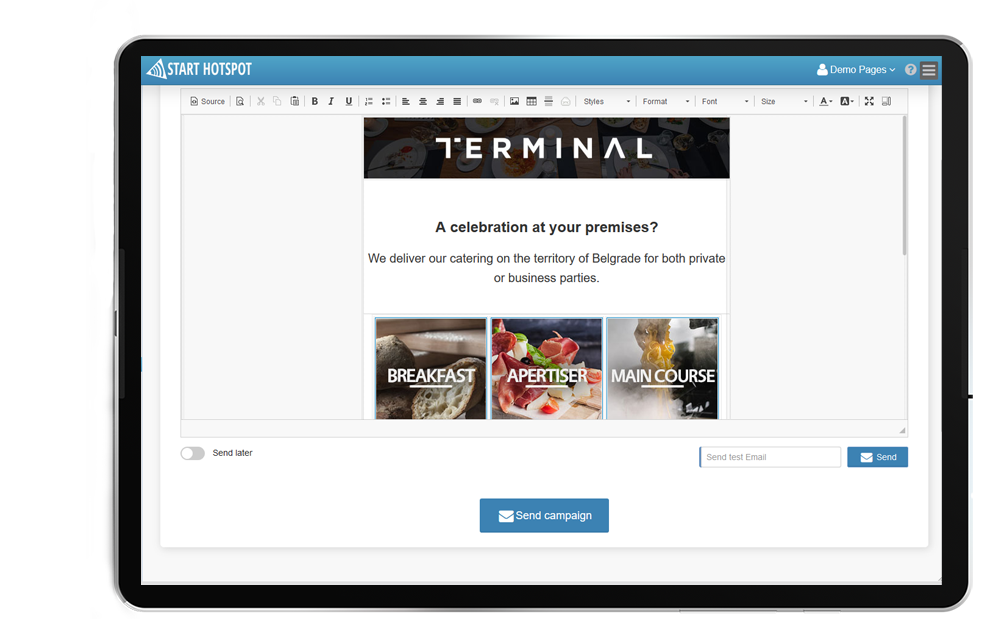 Email campaigns
Set a time interval for the Email campaign delivery

Configure Email reminders and send them automatically

Create a follow-up email with using predefined email templates
Our system provides you with both advanced WiFi network control and a reliable connection with all the guests.
It enables you to deliver video commercials and automatically sends special offers at defined time intervals, which leads to an increase in revenues from restaurants, spa centres and other services.
All the steps have been automated, time intervals are adjustable, and they do not require any additional effort.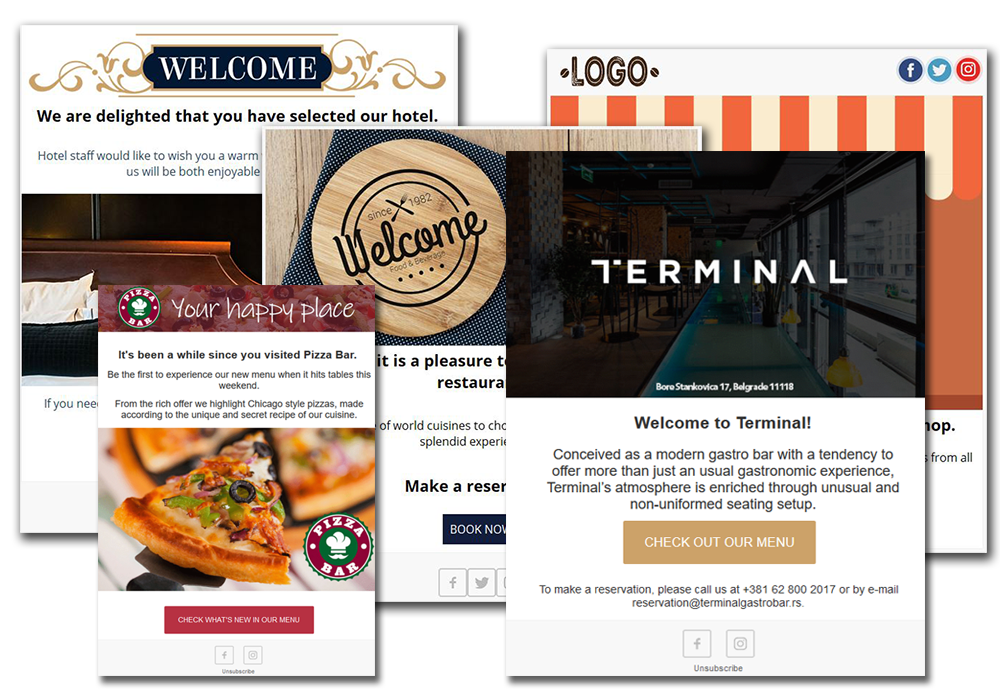 ENGAGE YOUR CUSTOMERS WITH VIDEO ADS, CAMPAIGNS AND EMAIL PROMOTIONS
Upsell with minimal effort

Provide incentives and discounts

Create rewards or points program

Collect surveys and opinions

Send specials based on their interests

Increase after-the-sale activity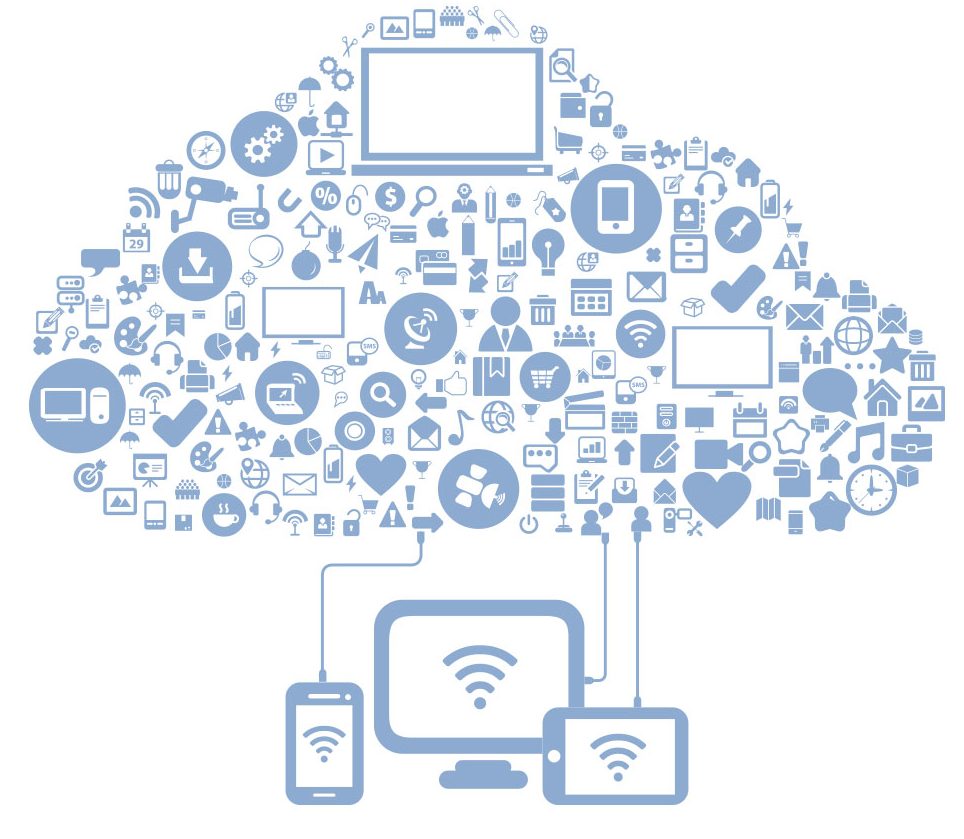 TripAdvisor
The reputation of a hotel is of paramount importance for potential guests and TripAdvisor is dominant in this field.
The integration of the system with TripAdvisor enables you to automatically send an email to your guest upon checkout.
Remind your guests of pleasant moments they spent at your hotel and suggest that they write an online review that will help you boost hotel rating and guest loyalty.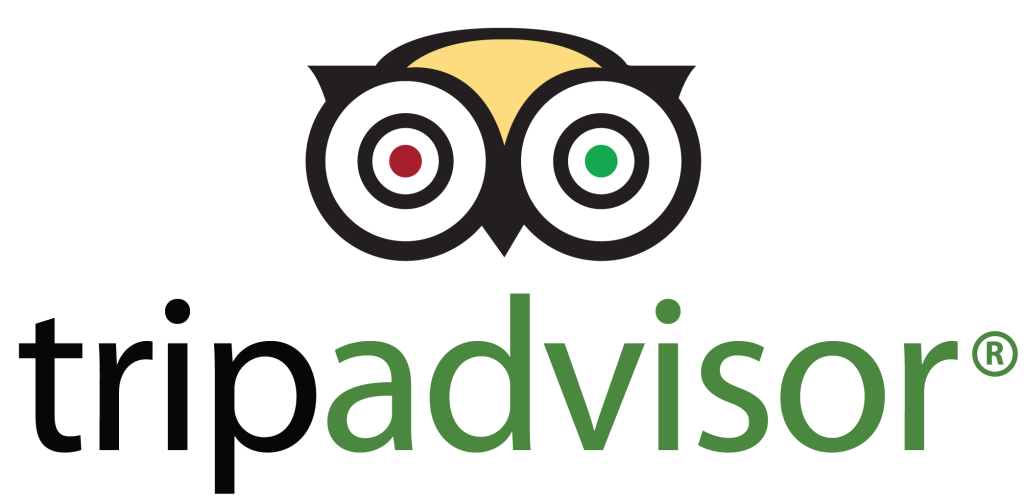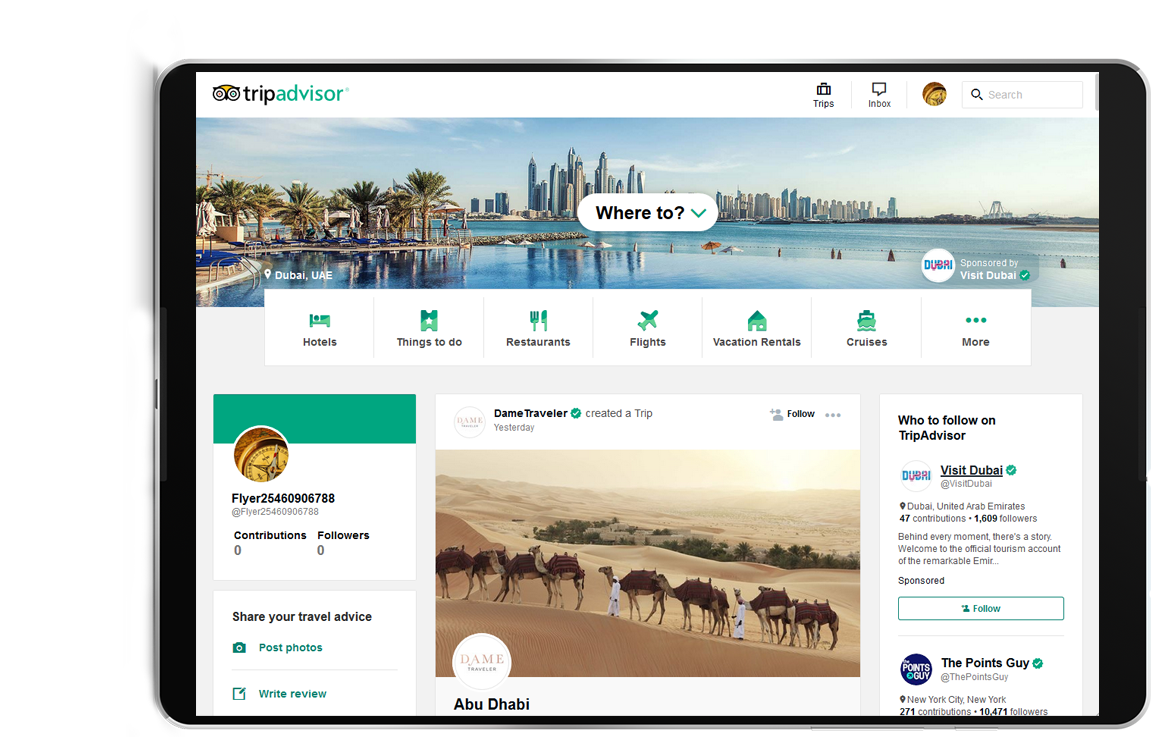 TripAdvisor reviews
Those reviews are a valuable source of information to guests when opting for a hotel, since 93% of guests take these online reviews into consideration, whereas 53% wouldn't book a hotel without the reviews.
The usage of our Cloud system provides the key data, such as an email address, so as to enable automated sending of a TripAdvisor review request email.
OUR CUSTOMERS

Start Now! We're here to help.
We'll  help you configure everything
Technical support: Email, Phone, Online chat
No obligations, zero-risk free trial