Start Hotspot Cloud WiFi solution works with a wide variety of LigoWave access points (APs).
Get the LigoWave APs through any of LigoWave distributors and partners worldwide.
Contact us and we will provide LigoWave Config file for your AP.
Import Config file, plug LigoWave AP into your existing network and connect.
You're ready to start controlling Guest WiFi network. It's that easy!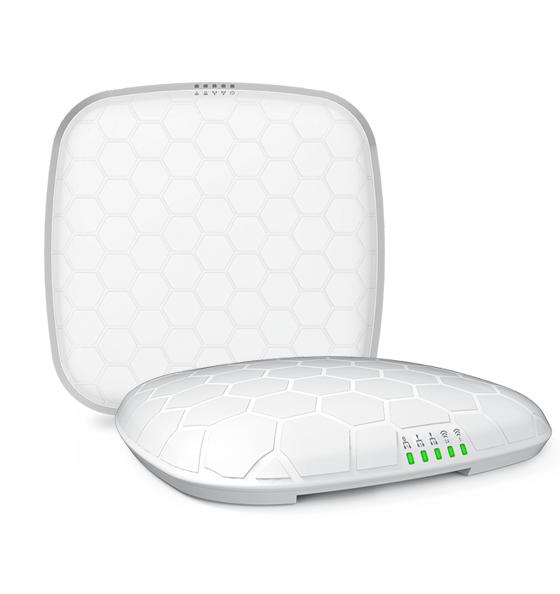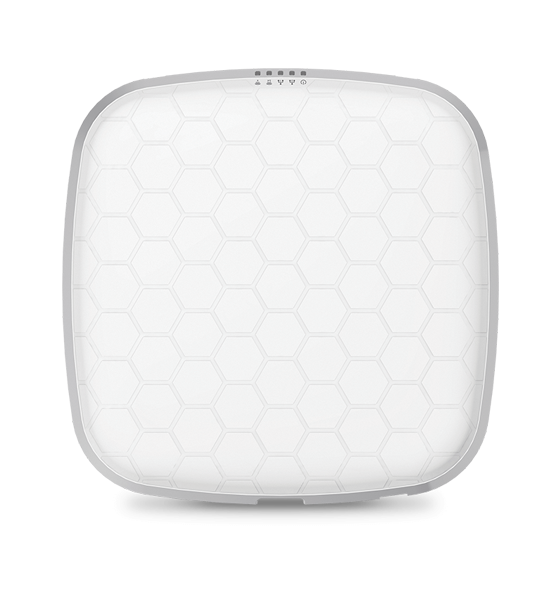 LigoWave NFT 1N
An 802.11n Access Point for Business
Integrated 2.4 GHz (2×2) MiMo radio

2 x internal omni-directional antennas

70 simultaneous users (max 120)
Special time-limited offer
Order yearly subscription for 10 APs and get White-label branding free of charge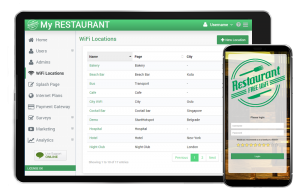 NFT 3ac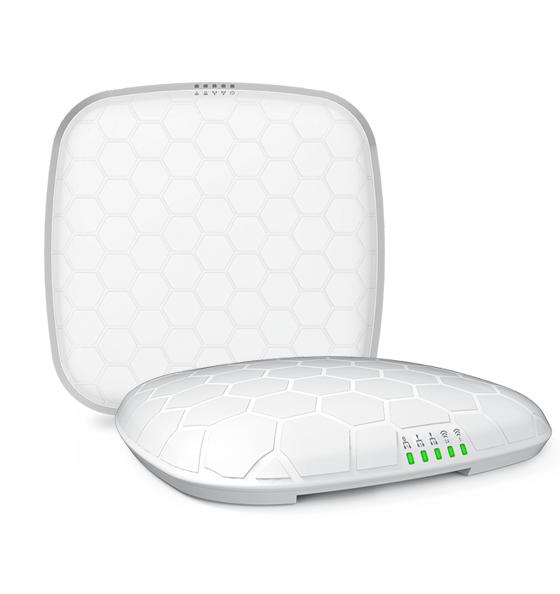 • Independent 720 MHz CPU
• Dual-radio (3×3) design with 802.11ac support
• Up to 1.750 Gbps data-rate
• Up to 29 dBm radio output power
• 5 dBi integrated omni-directional antennas
• 70 simultaneous users (max 120)
• Coverage radius: 150 meters (492 ft)
NFT 1N AF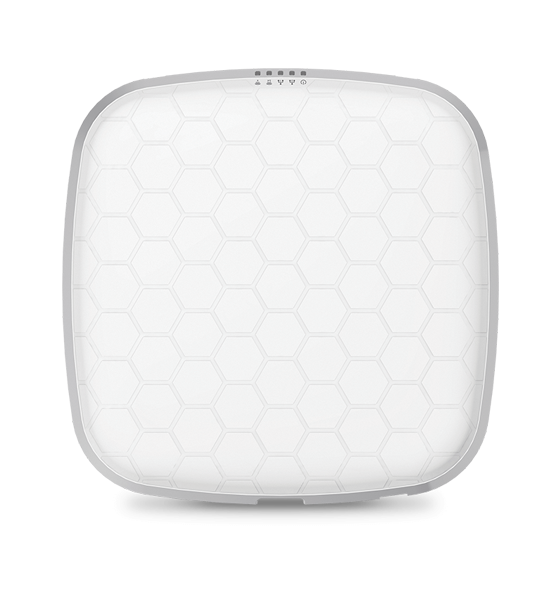 • Integrated 2.4 GHz (2×2) MiMo radio
• 28 dBm output power
• 2 x internal omni-directional antennas
• Powerful operating system
• 3 x Ethernet ports
• 802.3 af power over Ethernet standard support
• 70 simultaneous users (max 120)
• Coverage radius: 100 meters (328 ft)
NFT 2ac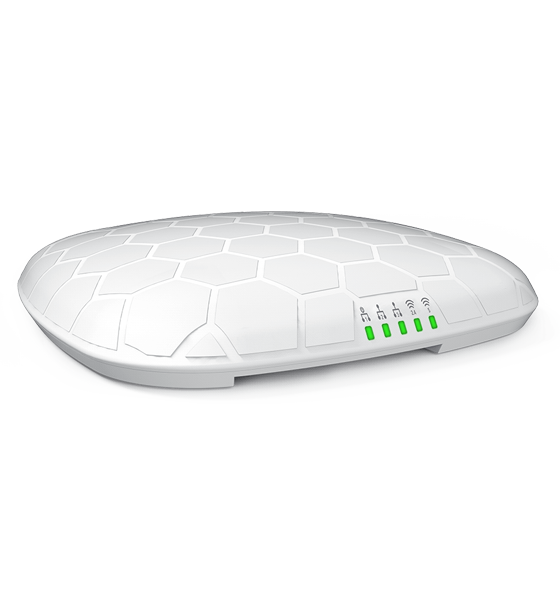 • Dual-radio (2×2) design with 802.11ac support
• Up to 1.167 Gbps data-rate
• Up to 27 dBm radio output power
• 3 dBi integrated omni-directional antennas
• 3 Gigabit Ethernet ports (802.3af/at)
• 70 simultaneous users (max 120)
• Coverage radius: 100 meters (328 ft)
OUR CUSTOMERS