Intelligent Cloud WiFi management solution for absolute guest satisfaction


Start Hotspot is a Cloud WiFi service of great possibilities which connects various devices into an intelligent WiFi network.
It provides centralized WiFi management, hotel WiFi network control, access methods settings, guest accounts updates, extraordinary analytics and reports, easy network expansion.
Start Hotspot Cloud WiFi solution precisely controls the Internet access speed, data transfer and a number of devices which a guest can connect to WiFi.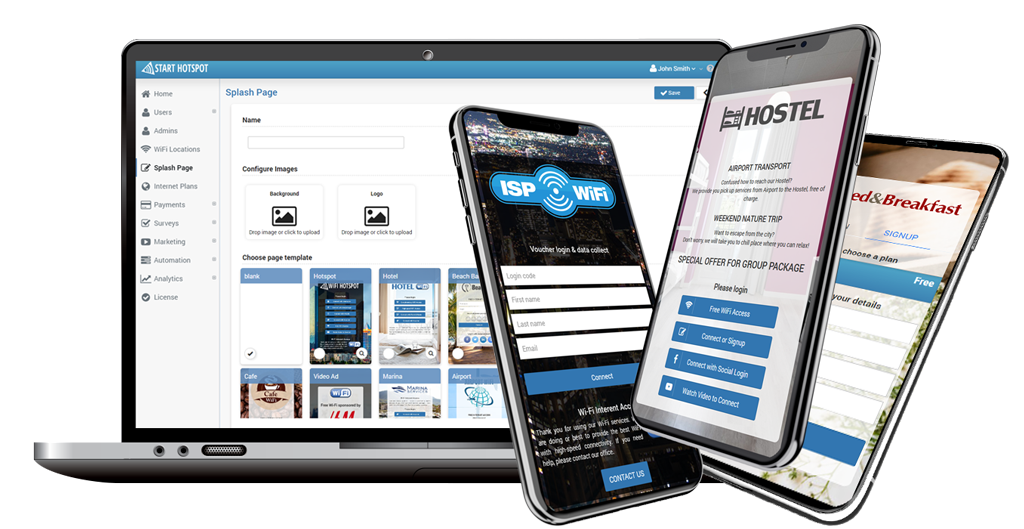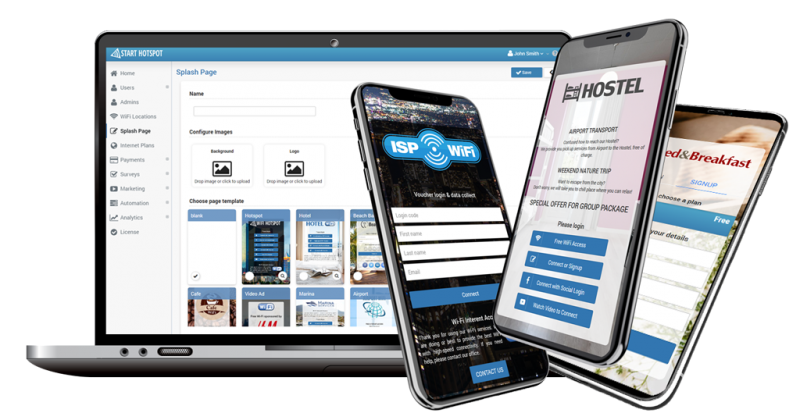 Start Hotspot Cloud WiFi system works on fast Microsoft Azure servers with high availability.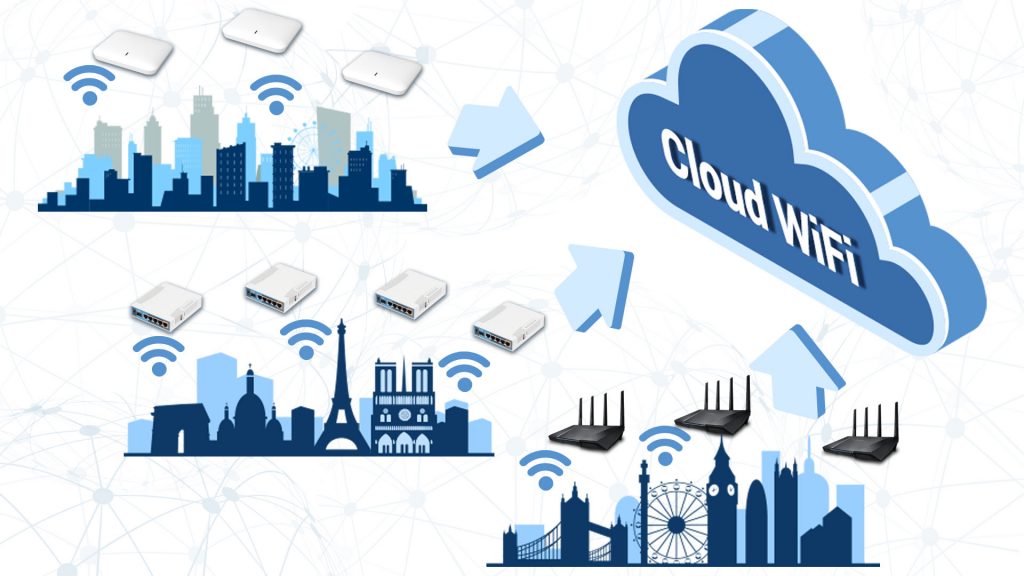 Start Hotspot Cloud WiFi management solution supports WiFi devices of the leading network vendors: Ubiquiti, Aruba, LigoWave, TP-Link, Mikrotik, Cisco, Alcatel, Ruckus, etc…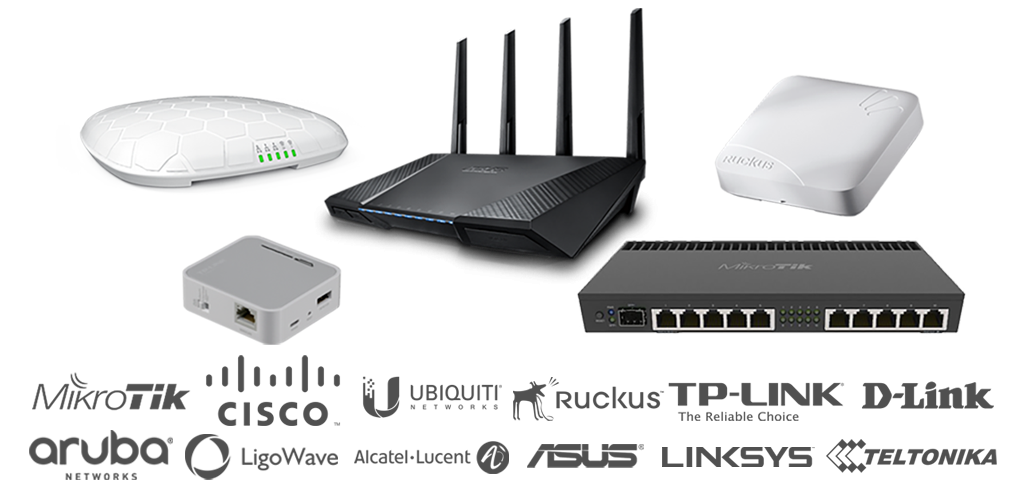 Our Customers

Start Now! We're here to help.
We'll  help you configure everything
Technical support: Email, Phone, Online chat
No obligations, zero-risk free trial