Better insight into statistic details and your users sessions
Better insight into statistic details and your users sessions


From the basic logs to the advanced analytics, our apps provide comprehensive insight into visitor behavior.
You will be able to monitor Internet usage, apply limits through Internet plans, or set specific limits to individual users.
Visitor stats are split into multiple reports, which include loyalty, top users, timeslots, repeating and first time visitors, gender and age breakdowns.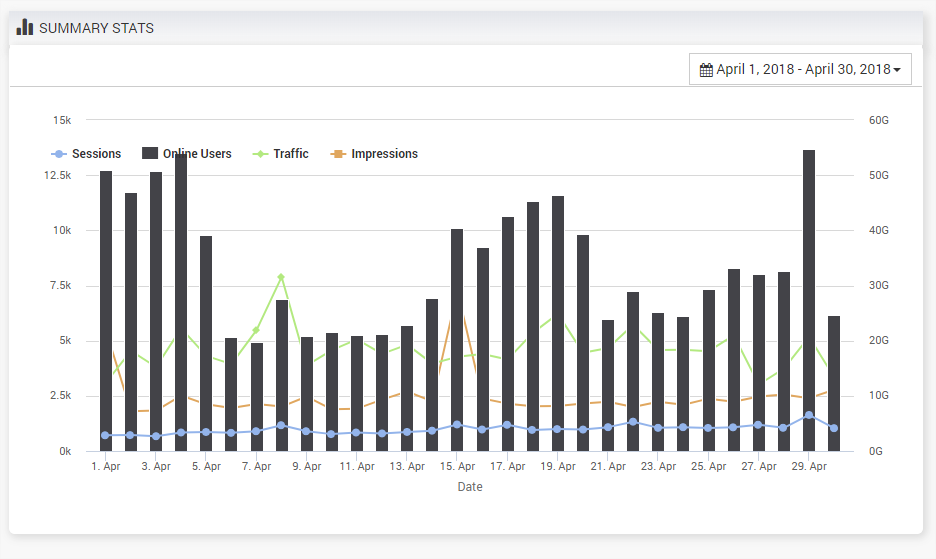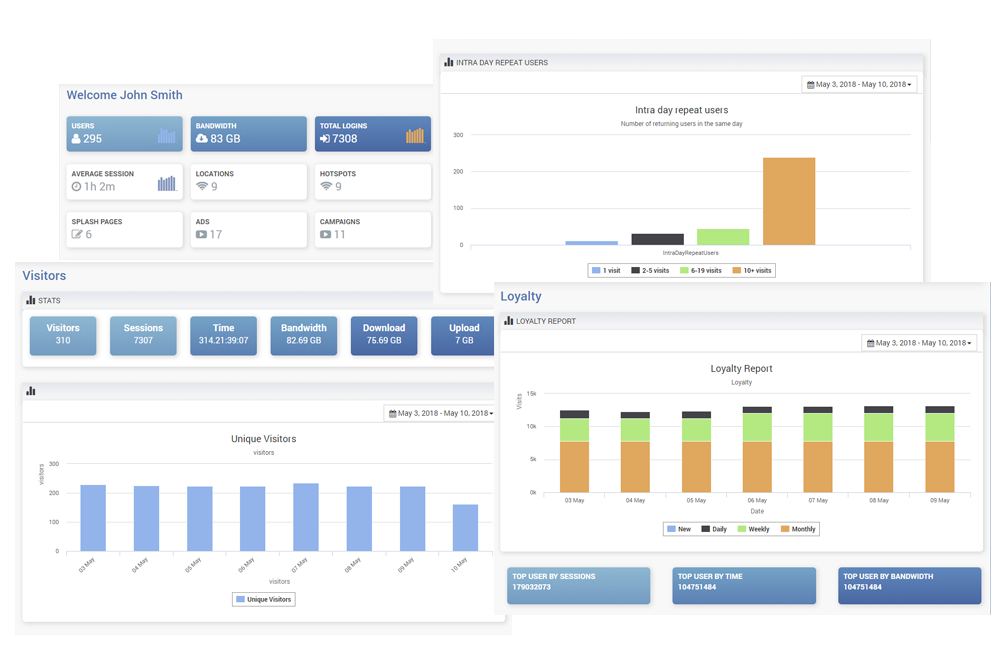 Detailed analytics will tell you who your customers really are.
Get demographics like age, gender, location and extended stats like loyalty.
Collected surveys will give you real-time information about good and bad – that should be taken care of before it escalates.
With date range filter you can profile your visitors with ease, learn usage habits and prepare workable marketing activities
Promote brands and monetize by offering ads for access.

Location based video ads counts for the best engagement motivators with high conversion rate.

Nearly 70% users would watch ads in exchange for free Wi-Fi.
With Start Hotspot analytics reports you can identify which days generate lower profit and stimulate customers with appropriate benefits.
Analytics reports include :
Unique and repeat visitors

Revenue by location and date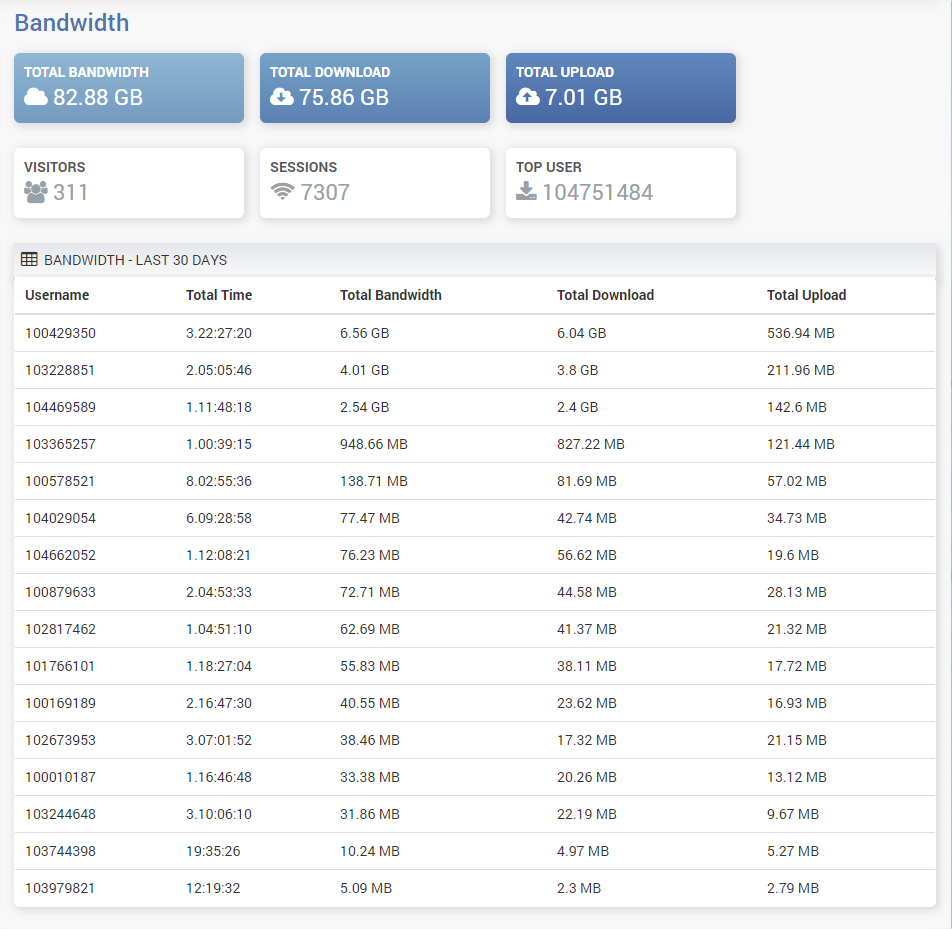 OUR CUSTOMERS