Cambium Networks is a leading global provider of wireless broadband solutions that connect the unconnected — People, Places and Things.
Start Hotspot Cloud WiFi solution works with a wide variety of Cambium APs.
Get the Cambium APs through any of Cambium Networks distributors and partners worldwide.
Configure and plug Cambium AP into your existing network and connect to the Start Hotspot portal.
You're ready to start controlling Guest WiFi network. It's that easy!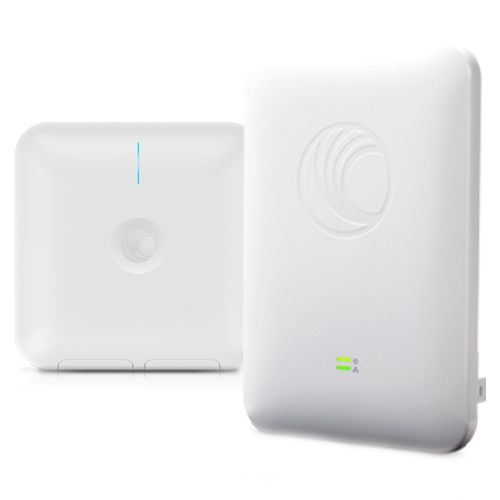 Recommended Cambium Networks APs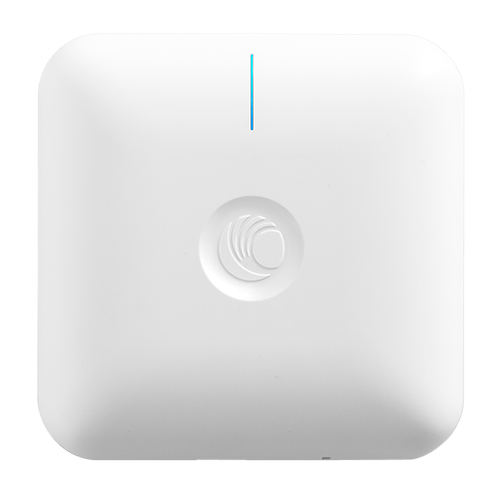 cnPilot e410
The plenum-rated cnPilot™ e410 with 2×2 MU-MIMO packs a max transmit power of 25 dBm and channels up to 80MHz wide on 5 GHz – offering more flexibility than ever for both coverage and capacity.
2.4 GHz: 2400-2484 MHz / 5 GHz: 5150-5850 MHz
Special time-limited offer
Order yearly subscription for 10 APs and get White-label branding free of charge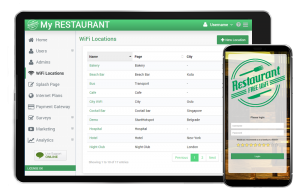 cnPilot e600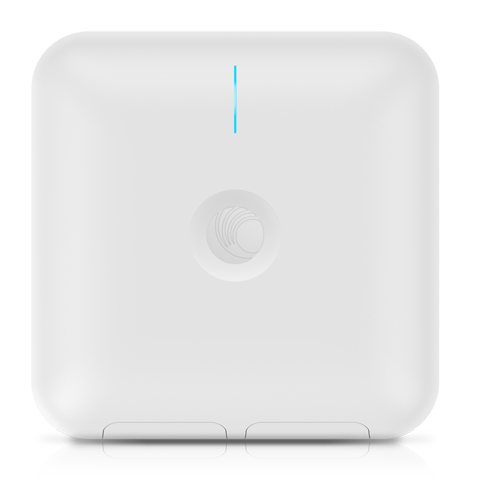 Stay on top of the latest standards with the high-powered, Gigabit speed, beamforming, Multi-user MIMO (MU-MIMO) 802.11ac wave 2 e600 access point with a 4×4 antenna array.
cnPilot e501S Enterprise Outdoor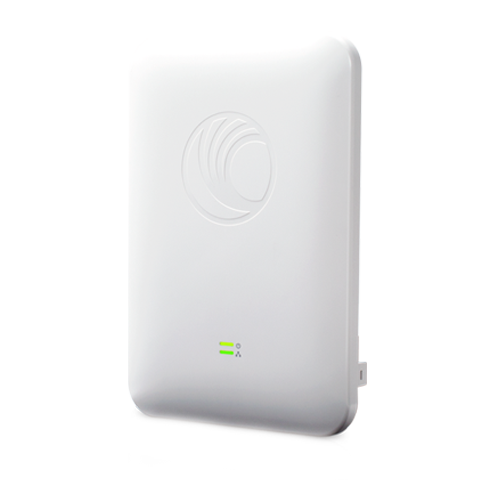 The cnPilot™ e501S 802.11ac Outdoor Sector Access Point includes an IP67 enclosure, 90° ~ 120° integrated sector antenna, supports 256 client associations, 16 SSIDs, WPA-2 encryption, Dynamic VLANs, DFS channels, Access Control Lists (ACL), and more.
OUR CUSTOMERS