Discover the industry leaders supported by Start Hotspot
Discover the industry leaders supported by Start Hotspot
Special time-limited offer
Get White-label branding free of charge with every yearly subscription for 10+ APs.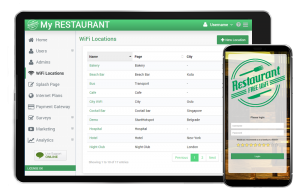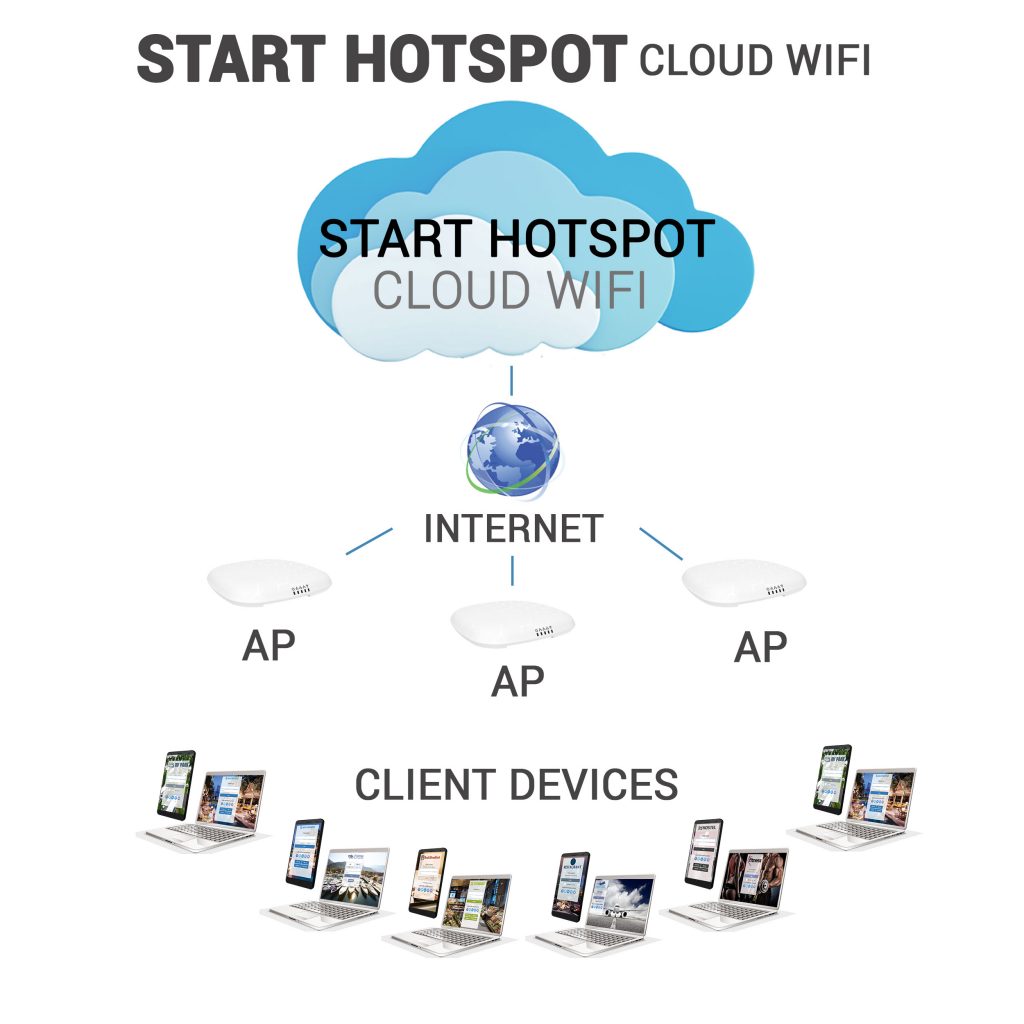 Connect supported APs, routers to the Start Hotspot Cloud WiFi system and manage your WiFi from any device.
We manage the system, and make sure it's up and running.
StartHotspot solution controls user Internet access, sets limits, processes payments, engages users, provides powerful analytics and helps you run different marketing strategies to maximize revenue from your WiFi.
How to setup: Click for a list of supported APs, routers and setup instructions.
All APs & routers connects to a central cloud server for authentication.
Configure your APs, brand your pages with logo and background, choose how will customers login – Social network, video ad campaigns, login code vouchers, or setup billing.
OUR CUSTOMERS