Block inappropriate content when your customers surfing the web
Block inappropriate content when your customers surfing the web


Protect your business or organization by blocking access to adult, hacked, malicious and every other kind of inappropriate websites.
Available as a service and Windows-based application, our DNS Web Filter helps you build first-line protection and control what websites your users are visiting.
Blocked websites may be redirected to desired page, explaining blocking reasons and discouraging further activity.
Start Hotspot content filtering helps you to enforce acceptable Web use to comply with internal policies or external regulations.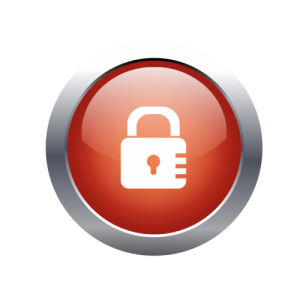 DNS Server with Filtering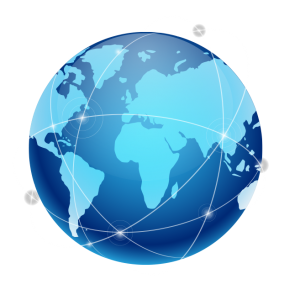 DNS Server with Web Content Filtering easily blocks unwanted websites from being accessed on your Wi-Fi.
Administrator can select categories which will be blocked, like adult, drugs, weapons, gambling, phishing, violence, virus infected etc.
DNS Web Filter is the easiest way to implement filtering engine and protect guests and children from adult content on the Internet.
Please note, DNS server has to be hosted on your physical server.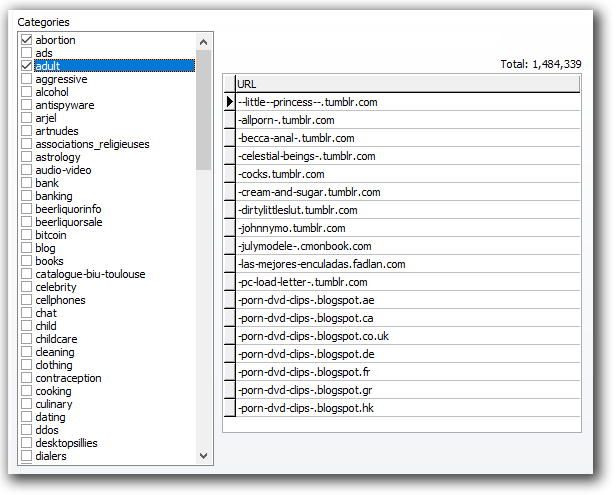 List contains 2.5M domains sorted in over 90 categories.
It can be edited to suite specific requirements.
Specific websites can be added to a Whitelist, and these will be always accessible.
In addition to predefined categories, administrator can configure websites that will be always blocked.
OUR CUSTOMERS