Leverage free Wifi to connect with customers, grow your social network and sell more
Leverage free Wifi to connect with customers, grow your social network and sell more


Social WiFi is an essential social marketing system that allows you to offer free WiFi to your customers. You'll gather valuable customer data and use it for email marketing campaigns.
Social login is the preferred WiFi access method for many customers. It helps them to connect to your WiFi in just two clicks. No extra efforts or lengthly forms to complete.
You will understand who your guests are and create marketing campaigns with a big-time ROI.
Data collected include gender, age, location and other demographics that can be used to prepare highly relevant campaigns. You will get customer email and full name so you can craft campaigns that enagage and deliver results.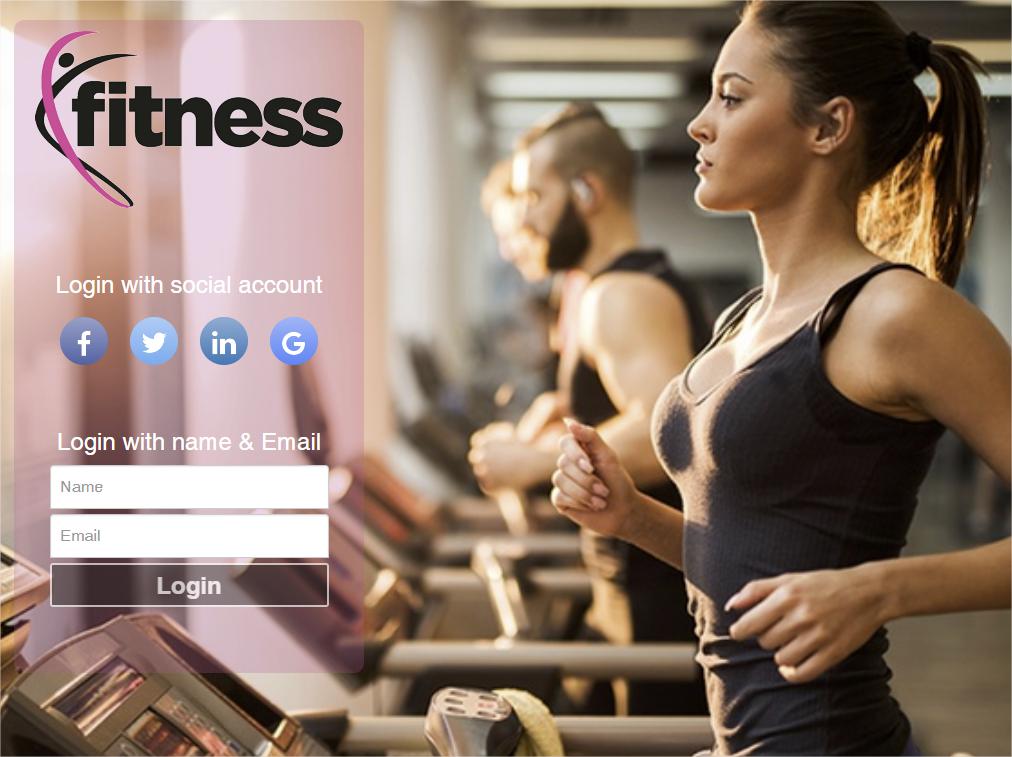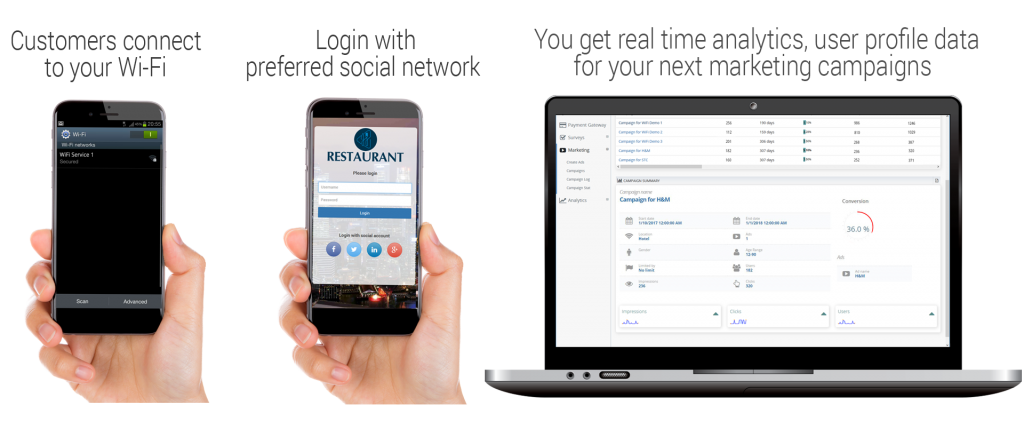 Social Wi-Fi is great for
Remember this question : " What's your WiFi password ?" It's time to upgrade to Start Hotspot Social WiFi and forget passwords. After connecting to your WiFi, customers can click on a preferred social network and start enjoying WiFi. No pass, fast and simple. Your staff will get more for their job and customer will apreciate simple access.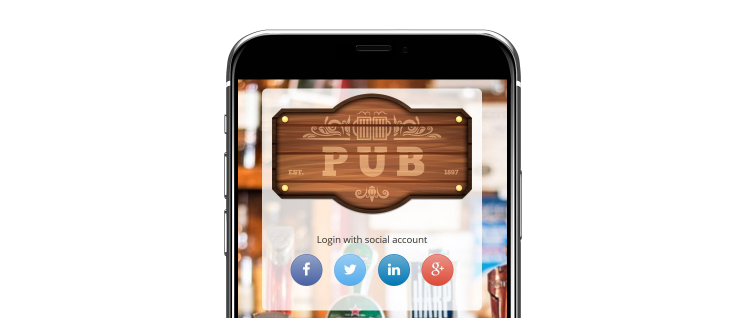 Confgure download and upload limits to keep up your WiFi running for all customers. Video streaming websites can easily crash WiFi with lower capacity which will prevent other user from accessing it. In addition, you can configure other limits like bandwidth quota allowed, so you can ensure that WiFi stays up and running and all customers are happy.
OUR CUSTOMERS