Ubiquiti Networks provides a variety of high-end wireless networking products that utilize innovative and groundbreaking wireless technology.
Its service provider product platforms provide carrier-class network infrastructure for fixed wireless broadband, wireless backhaul systems, and routing.
Start Hotspot Cloud WiFi solution works with a wide variety of Ubiquiti Access points.
Get the Ubiquiti devices through any of Ubiquiti distributors and partners worldwide.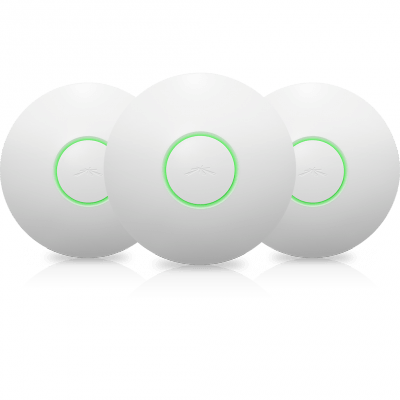 Some of the Ubiquiti products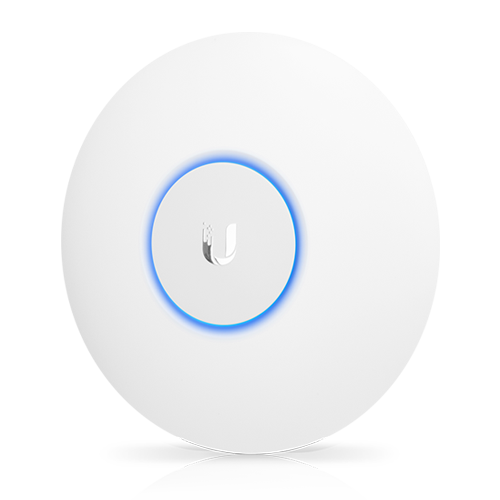 The UniFi AC Lite AP
Designed for Optimal RF Performance
802.11ac Dual Radio Access Point

MIMO 5GHz 2×2 / 2.4GHz 2×2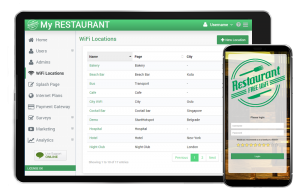 Special time-limited offer
Order yearly subscription for 10 APs and get White-label branding free of charge
Ubiquiti NanoStation M2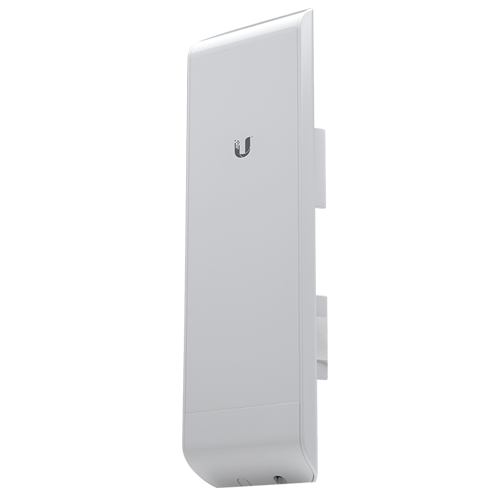 • Indoor/Outdoor
• Frequency 2.4 GHz
• Gain 10.4-11.2 dBi
• Ports (2) 10/100 Ethernet Ports
• Processor Atheros MIPS 24Kc, 400 MHz
• Memory 32 MB SDRAM, 8 MB Flash
Ubiquiti EdgeRouter X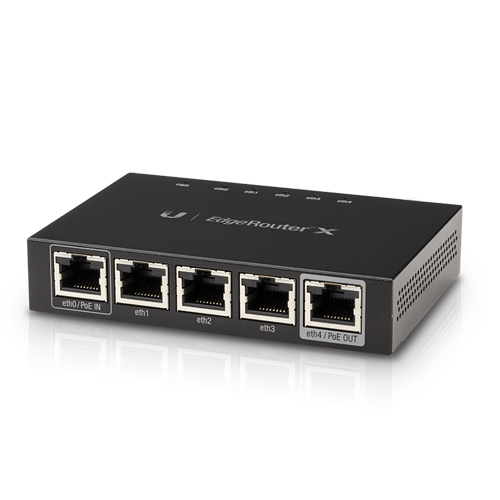 • Advanced Gigabit Ethernet Router
• PoE Input 24V Passive PoE
• PoE Output Passive PoE Passthrough
• Processor Dual-Core 880 MHz, MIPS1004Kc
• Memory 256 MB DDR3 RAM
Ubiquiti Rocket Lite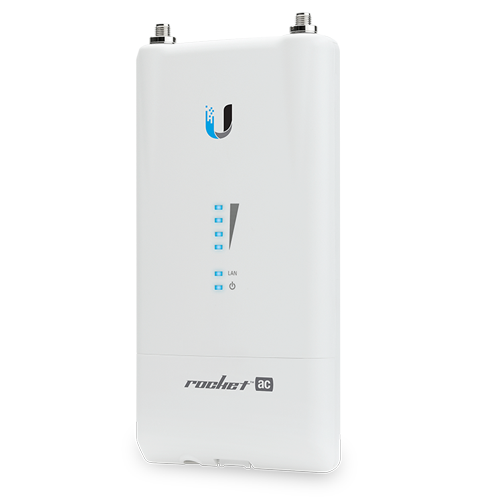 • Outdoor
• Frequency 5470 – 5875 MHz
• Full-Band 5 GHz
• Throughput 500+ Mbps (Max. 80 MHz)
• Ports (1) 10/100/1000 Ethernet
OUR CUSTOMERS