Attract guests in unique ways and increase your revenue
Attract guests in unique ways and increase your revenue


Each WiFi location or business venue may have different branding and Internet access limits.
Depending on venue size, WiFi location may have single or multiple routers / access points that all share same settings and branding.
WiFi location may engage your guests in unique ways and increase your revenue.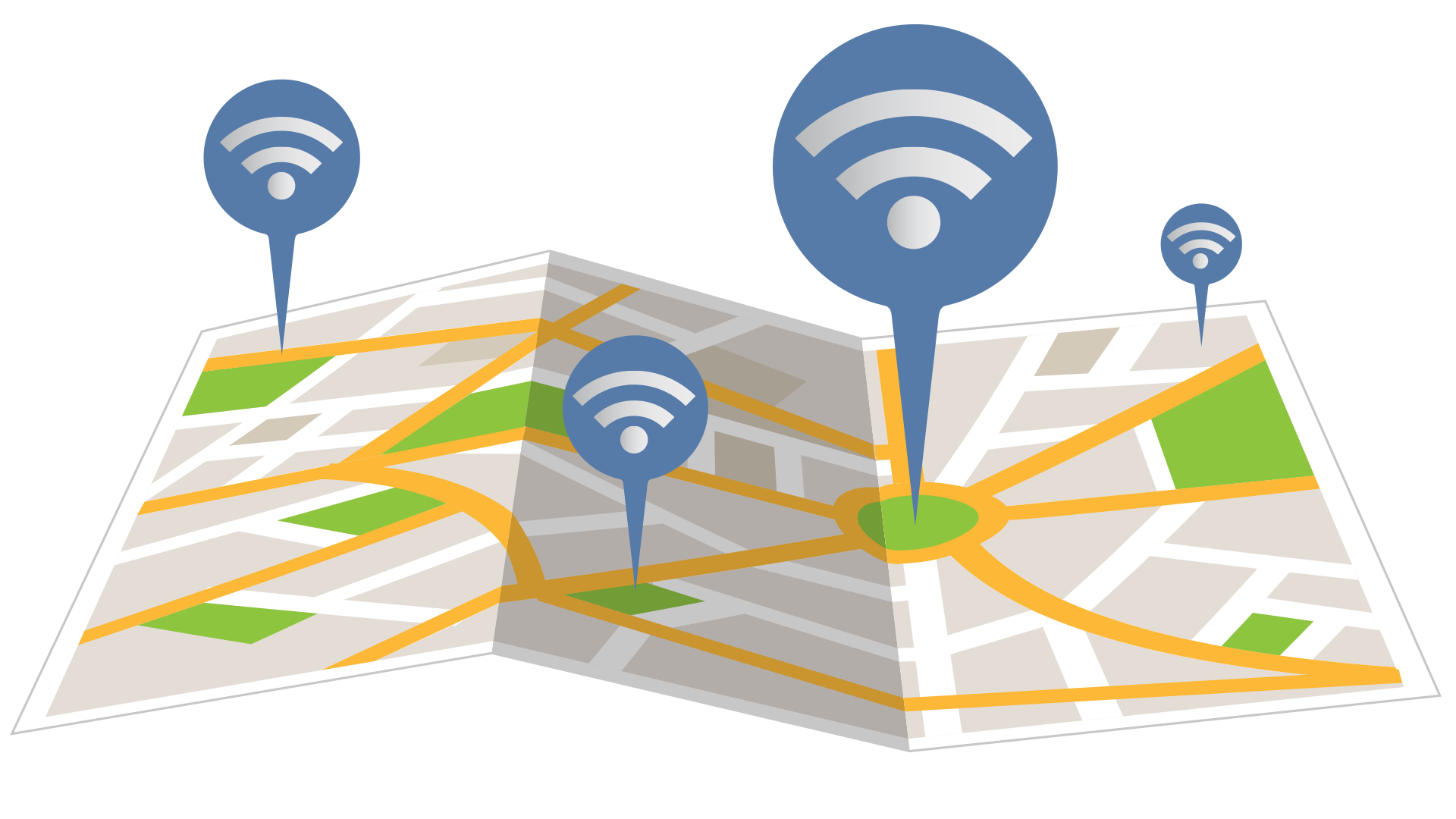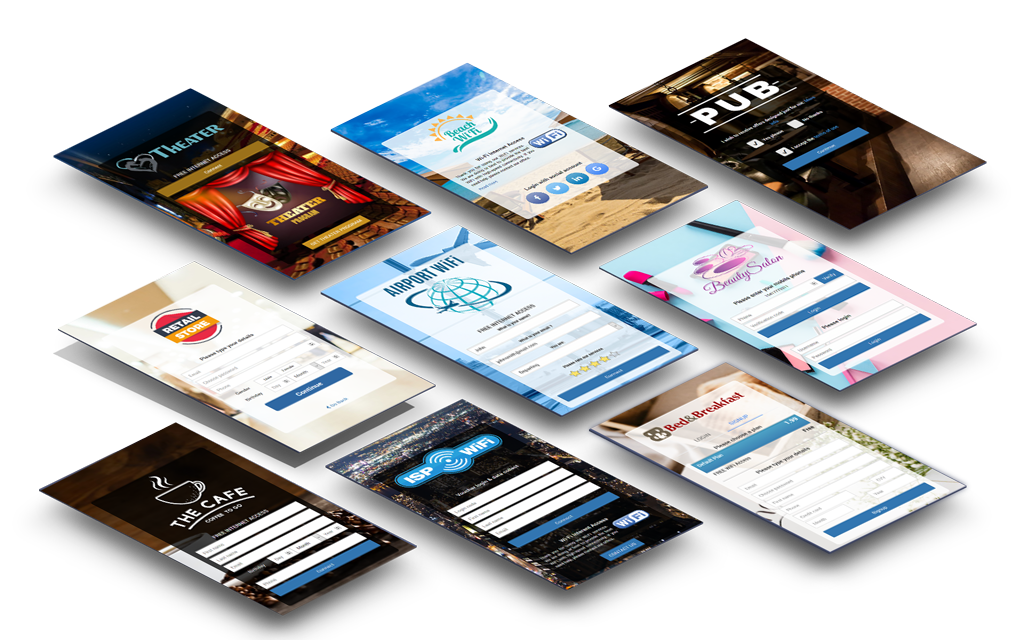 Starthotspot Cloud WiFi software helps you create different splash pages with logo, background and colors for each loation.
Engage users and collect surveys – so that you can learn about wishes and issues and react on it real-time.
Collect user data on one location, bill high-speed access for another, or display video ads for Internet access.
In the resort, lobby guests can be greeted with the welcome page of complimentary free WiFi.
From the rooms, guests can login with a room number and name.
In your SPA, offer discount on massages.
Conference users may login with shared access password.
At the restaurant, promote your wines.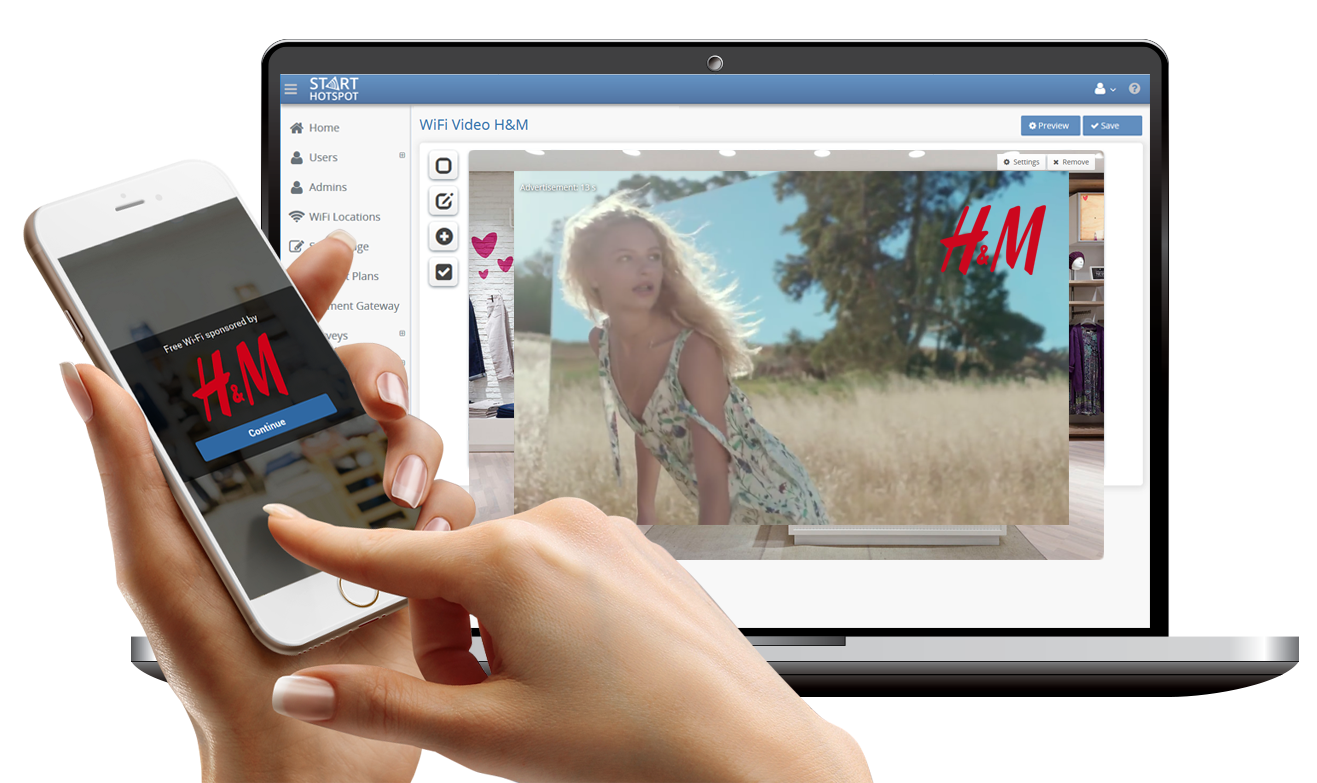 In-use by major hotel chains for more than a decade, our Hotel WiFi solution is the only high-performace Windows based solution available. We are the only company that can offer both Cloud WiFi and On-Premise Server based Hotspot solution worldwide.
Cloud platform managed by us

No initial hardware cost (except routers)

Subscription (monthly payment)

Controls any connected router

Worldwide deployment, easily scalable

Hardware: Routers with Radius support

Centralized management and updates
Installs on your server or cloud VM

AAA Radius Servers included

Yearly or one-time payment

Controls entire Hotel WiFi network


Larger packages available with unlimited APs

Premium features included

Exclusive on-premise private use
OUR CUSTOMERS