Control bandwidth, time, data transfer or number of devices that a student can connect to WiFi network
Control bandwidth, time, data transfer or number of devices that a student can connect to WiFi network


Start HotSpot Education WiFi system precisely controls the Internet access speed, data transfer and a number of devices which a student can connect to WiFi.
Since there is a greater demand for streaming services, schools and universities cater to their student by limiting the access speed so that each and every student could be granted excellent WiFi.
The system gathers data and surveys with feedback on student satisfaction, complaints, and comments that may be answered personally.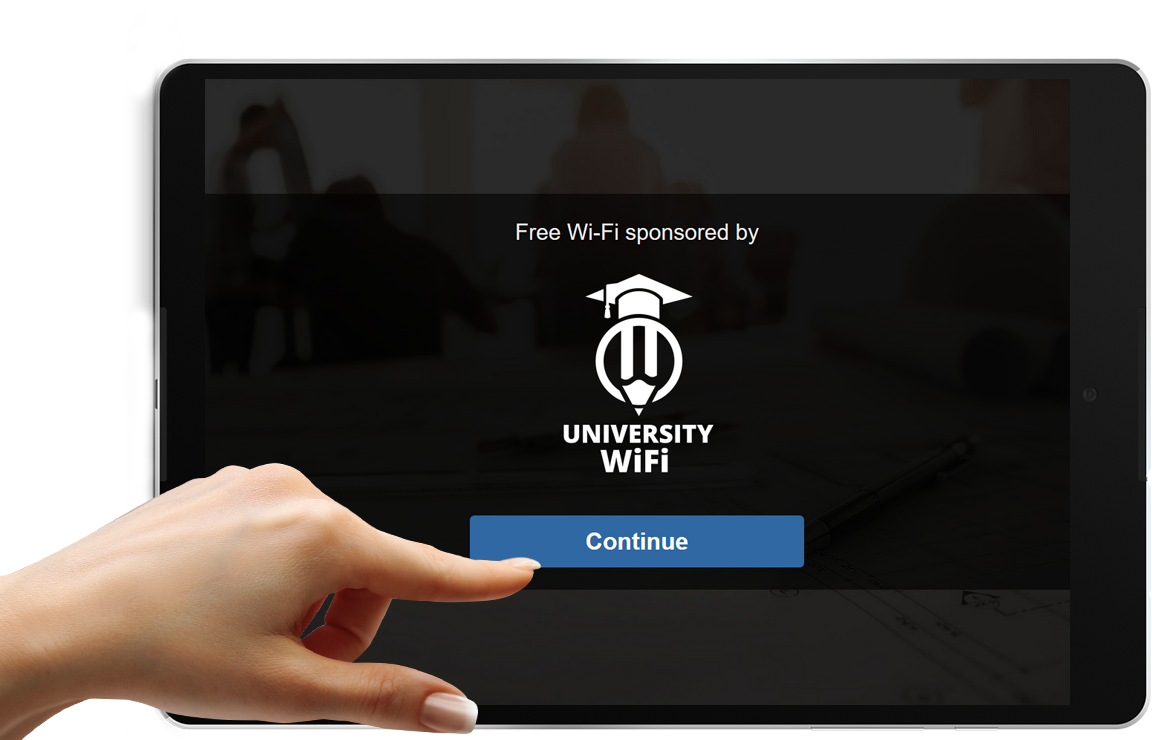 How Education WiFi Works?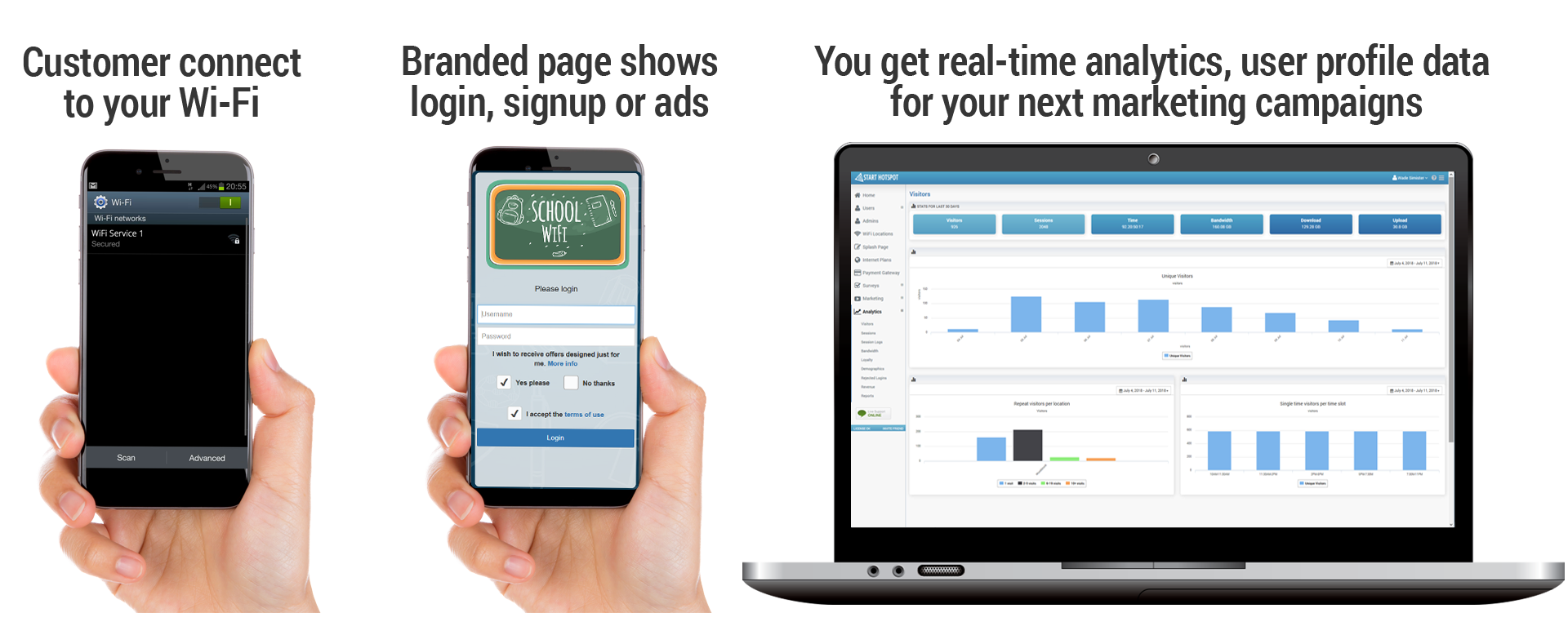 Upon accessing your WiFi network,the student is automatically redirected to the Education WiFi self-branded login page.
The student may select preferred connection method, like social login, access-code login or free access and start using WiFi.
Once logged-in, they may be redirected to view desired website or informational page.
Each connected device is limited with download and upload speed, available bandwidth transfer, time to use your service, so you can ensure excellent WiFi experience for all your staff and students.
Start Hotspot Education WiFi software will control the session duration, speed and bandwidth, and optionally collect your students e-mail, name, address, for your safety and info marketing activity.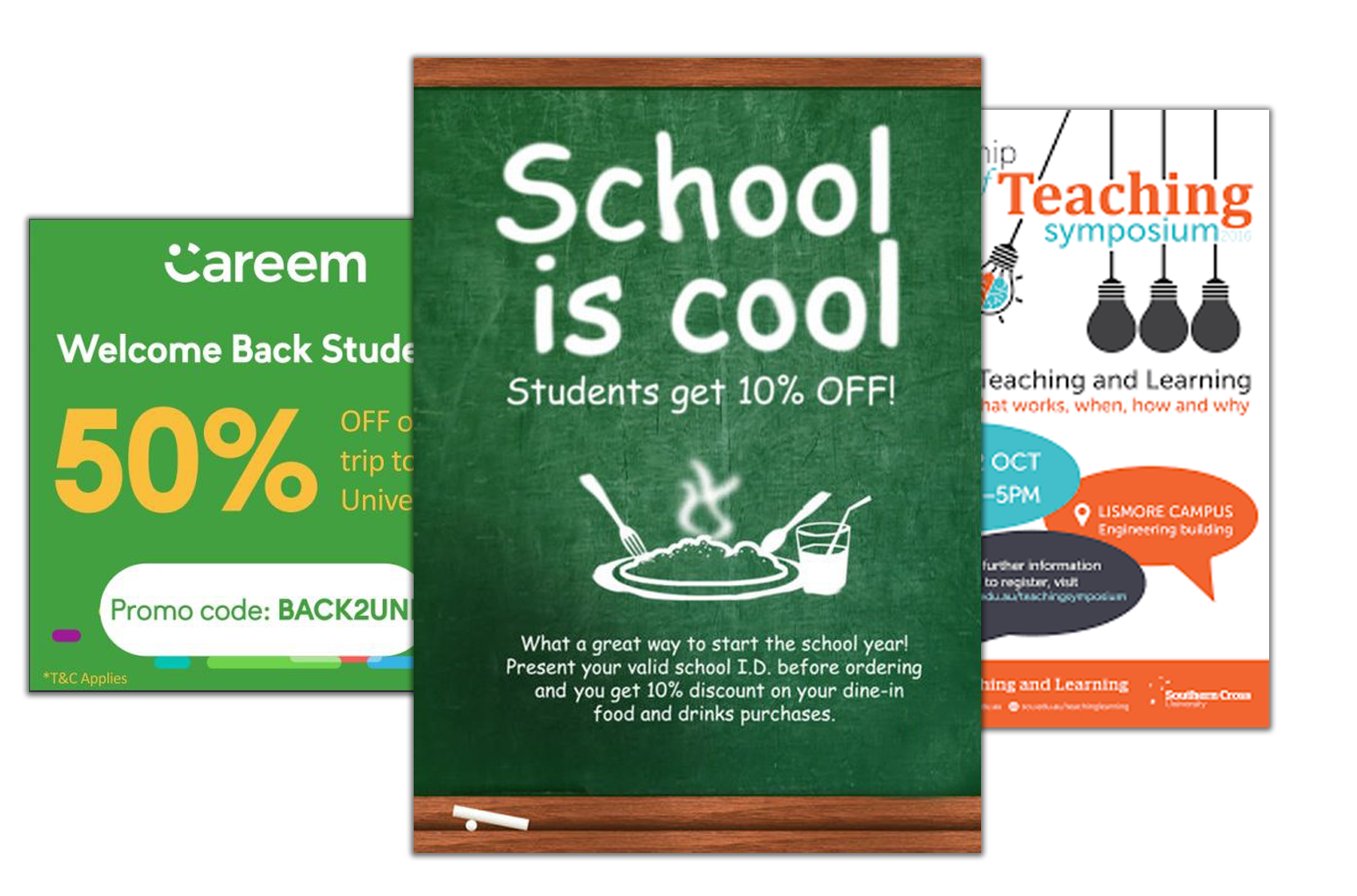 Engage connected students in new ways and enhance learning.
Email marketing campaigns enable you to send informational emails to faculty and students.
Those campaigns can be sent when necessary if you want to inform students about the novelties, or automatically according to a previously defined schedule which includes initial connection, inactivity or on a students' day of birth.
The integrated editor, which enables you to insert images, text, links and other features, helps you prepare the emails.  The campaigns can be sent to your target immediately, or at a specified delivery time.
OUR CUSTOMERS