Start your WiFi Hotspot today
Cloud WiFi software for your next-level Guest WiFi

Cloud WiFi Hotspot
Cloud HotSpot platform helps you build your WiFi and scale as you grow. Connect routers, customize splash pages, limit user Internet access, engage social WiFi users, accept credit card payments, check statistics and analytic. Hosted by us, managed by you from any device. Sign-up for a zero-risk free trial.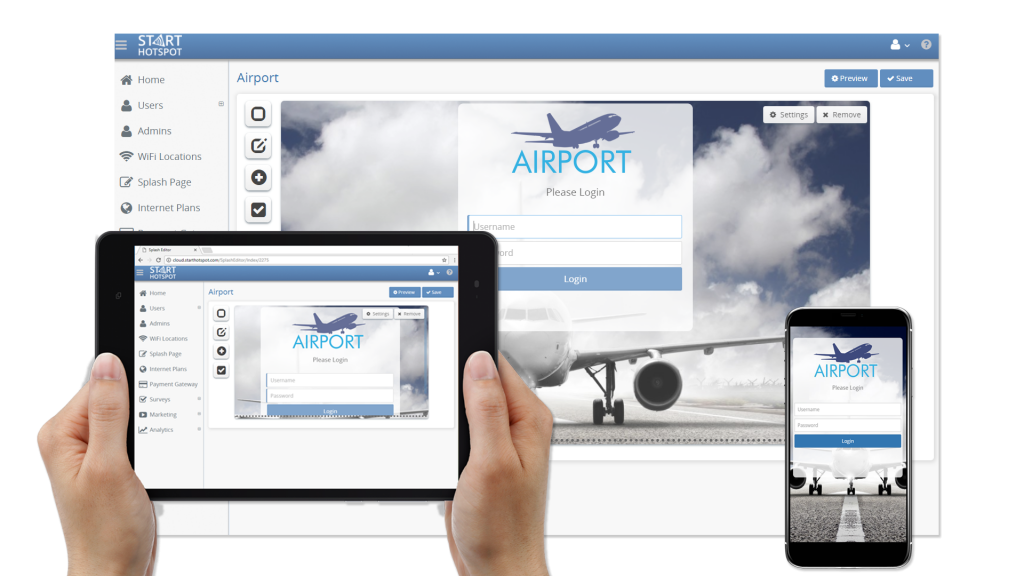 Each WiFi location or business venue may have different branding and Internet access limits. Collect user data on one location, bill high-speed access for another, or display video ads for Internet access.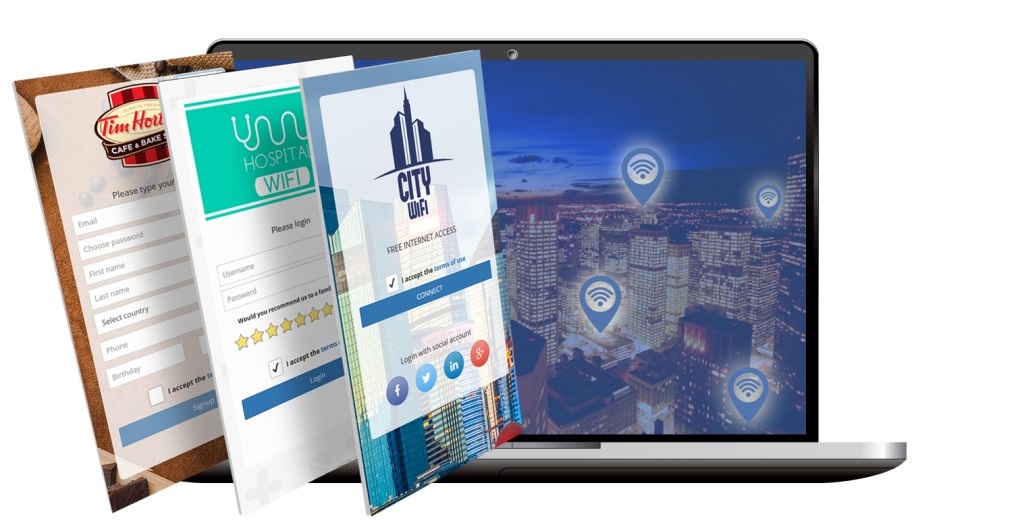 During signup, guest can choose an Internet plan which can be free or paid. Free complimentary access comes with lower download and upload speeds.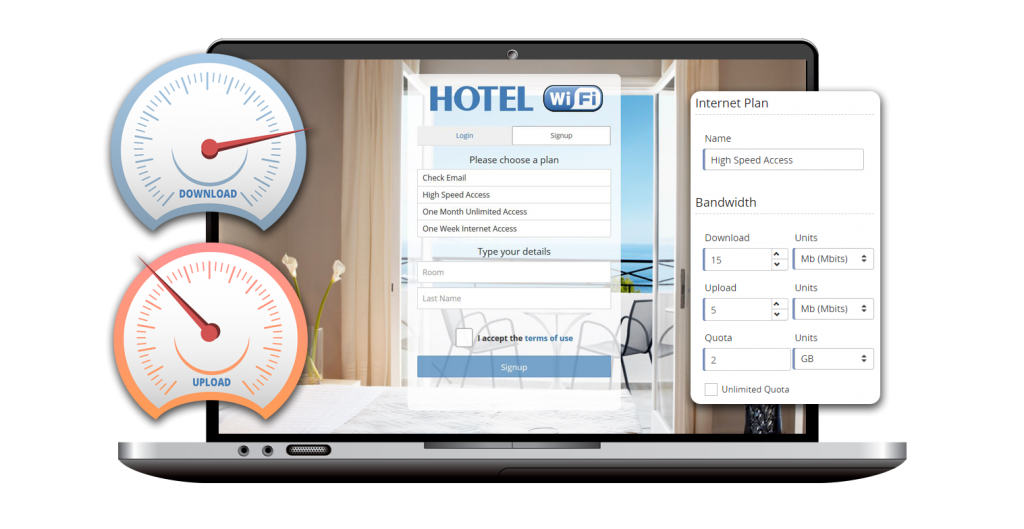 Engage WiFi users with video or image ads. Location based video ads acounts for the best engagement motivators with high conversion rate.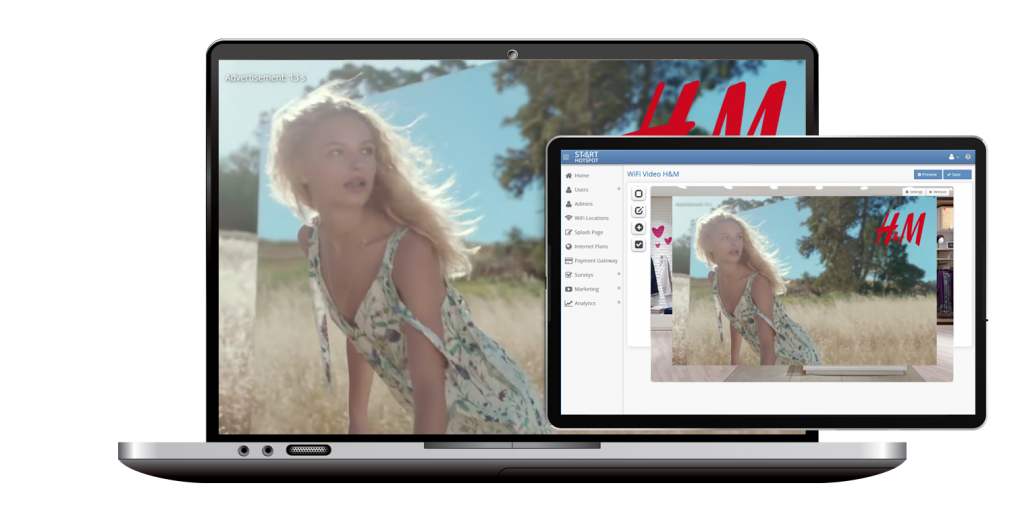 Social network WiFI access is the quick and easy way tp collect emails and names of your customers and use it for marketing campaigns.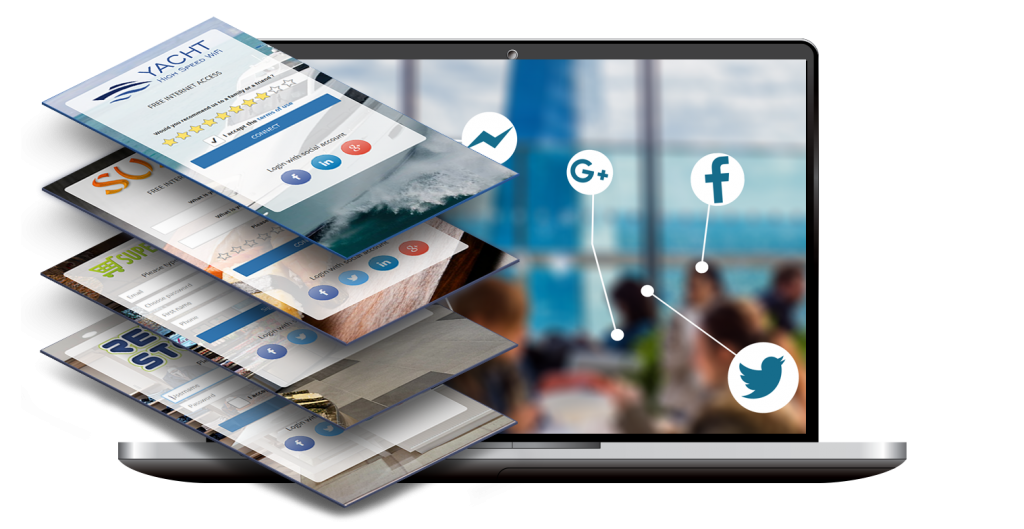 Customer survey is a great tool for collecting guest data, opinions and reviews, which can be used for marketing purposes and improving your service.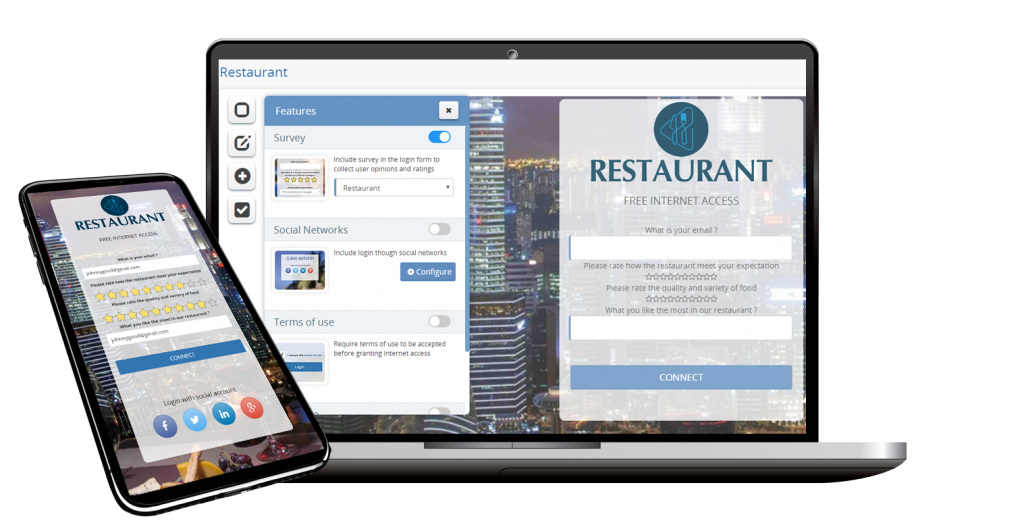 DNS Server is used to implement Web Content Filtering engine that can easily block unwanted websites from being accessed on your Wi-Fi.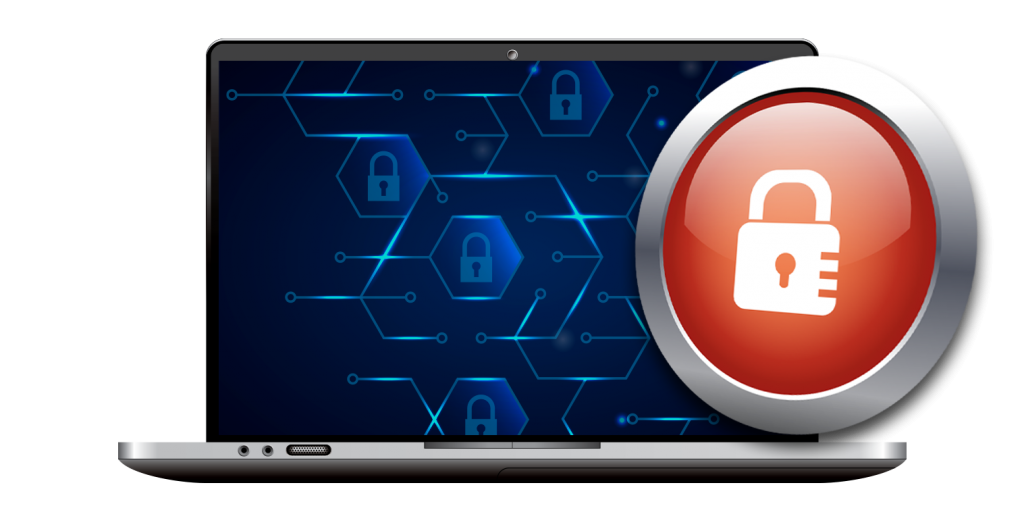 Shiny Themes for Your WiFi HotSpot
Easily create new theme using templates and customize with your Logo, background, branding and buttons.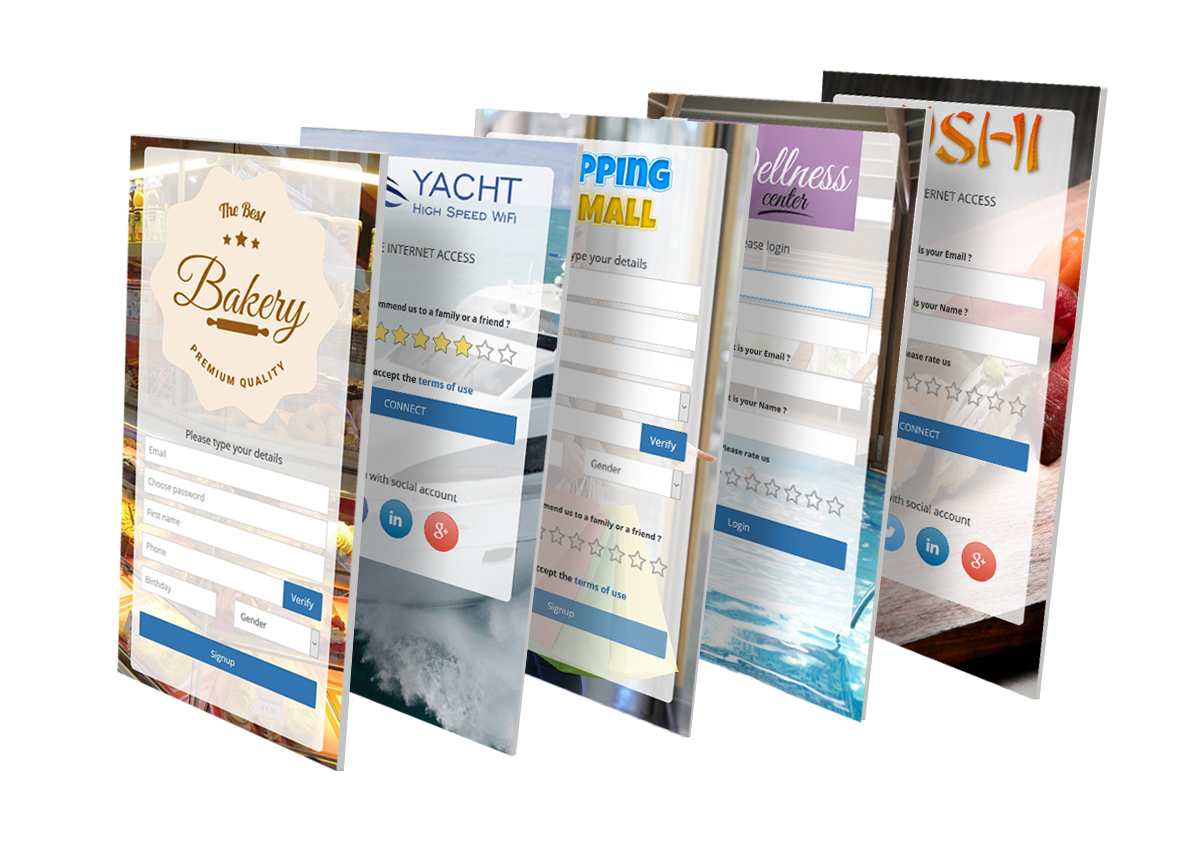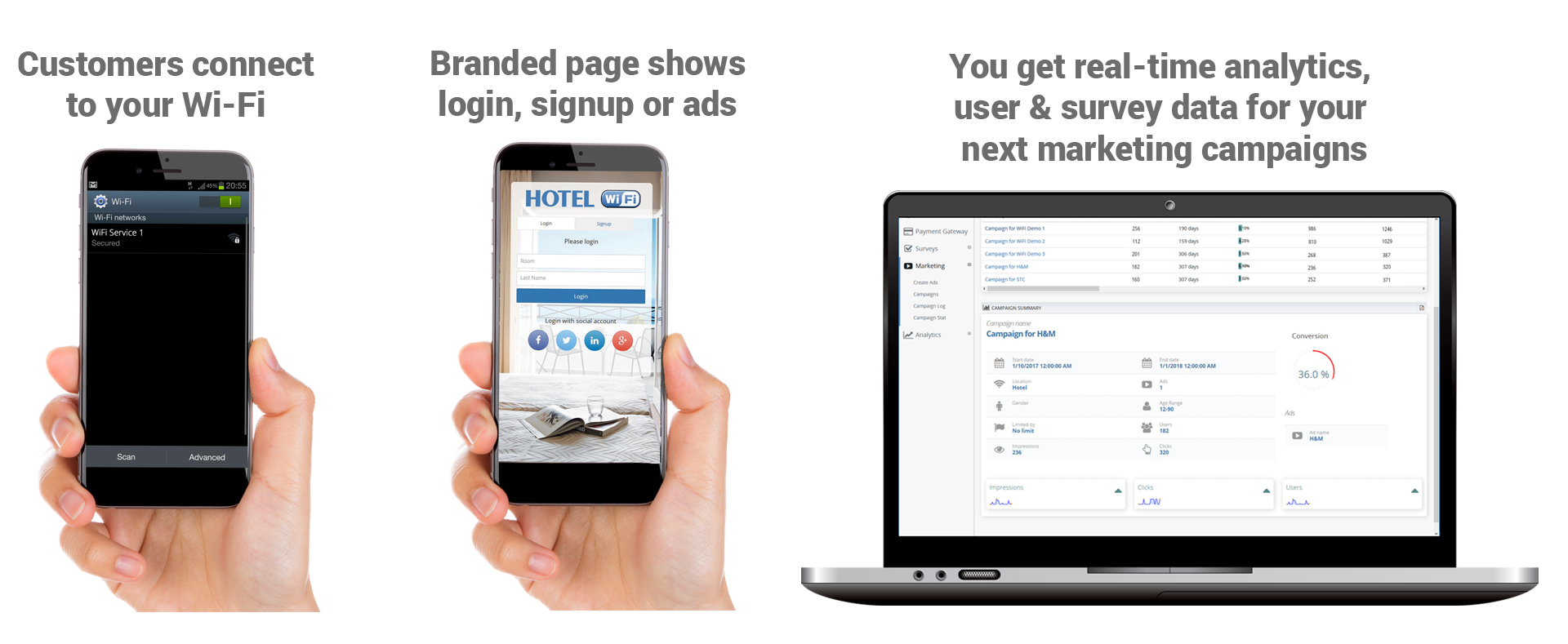 Easy to setup & use
Auto-setup router app, help guides for most hardware. Our tech is standing by to assist remotely.
Powerful WiFi features
Build any kind of WiFi – Free, social, monetizing, engaging, video ads, auto emails. Encourage customers to return.
Cloud or on-premise
Use our cloud platform or your on-premise server. Subscription or one-time fee. You choose.