Get Free Whitelabel + Subscription Discounts
 5 WiFi APs (Standard)
1080 $200
$
 5 WiFi APs (Premium)
1320 $300
$
 5 WiFi APs (Ultimate )
1560 $400
$
 20 WiFi APs (Standard)
2520 $700
$
 20 WiFi APs (Premium)
3480 $1200
$
Each pack includes Free Whitelabel and a yearly subscription for WiFi APs. Subscription is renewable and includes technical support and setup help.
If you would like to run your own Cloud WiFi without a big investment, White Label branding is a perfect solution. Partners and resellers are welcome : You'll get partner access so you can build your own WiFi service and get support from industry professionals.
Whitelabel means that Cloud system works on your domain name, emails are sent from your domain, and it can be used for multiple locations and demonstration purposes. When customer is ready, you can provide just a preset router. This allows high pricing flexibility as you are not tied to our official pricing – you can bill your customer more, for both service and your support.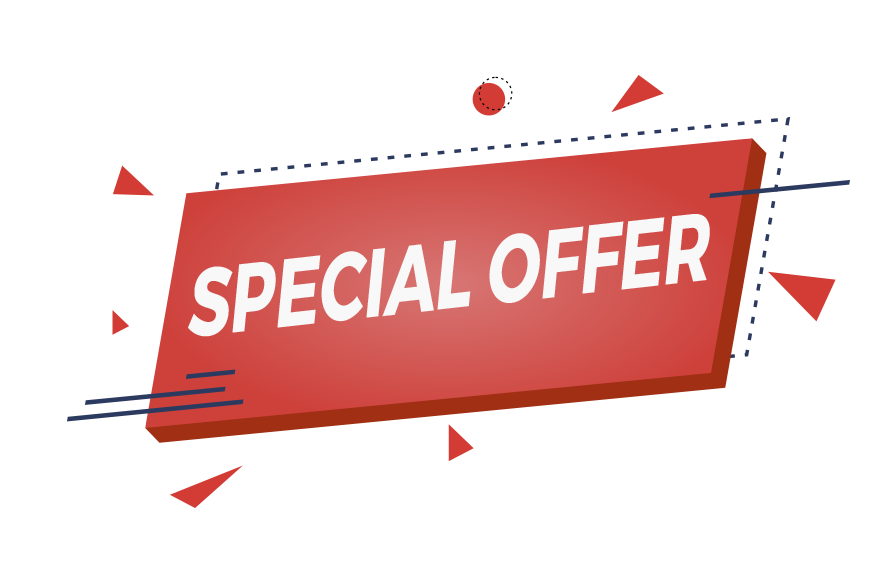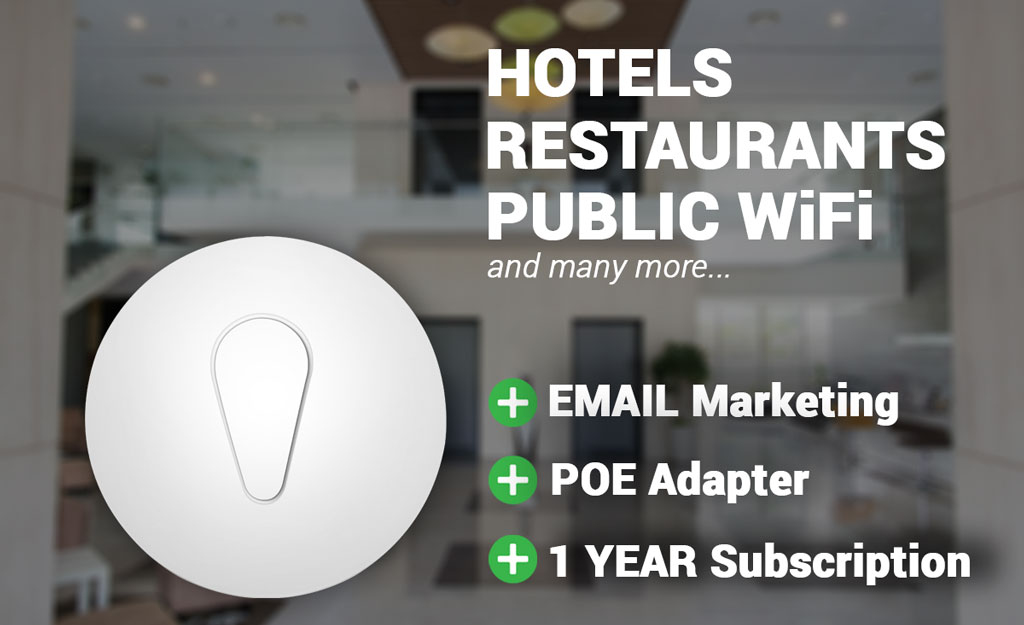 Start Hotspot Cloud WiFi AP
Great access point for hotels, restaurants, offices and public WiFi. CAP 110 has top performance and 40% lower cost than competitors. It does not require server, complete management is in the cloud.
Get preconfigured CAP 110 with email marketing, POE adapter and 1 year subscription for only 80$
(Min order 3 APs, shipping cost not included)
CONTACT US USING LIVE CHAT
Brands & Vendors

Our customers